Convert emails to PDF for your court date or the apposing councel
Email Detail Litigation is an all-in-one solution for email conversion, that has been specifically designed for attorneys.
No matter the type of file your email is in, size or attachments, Email Detail Litigation can convert it to an accurate PDF file, complete with Bates-stamps and bookmarks. Sample output.
Its easy interface hides a powerful engine based on our years of email conversion experience.
$199 and you own it outright, no subscription fees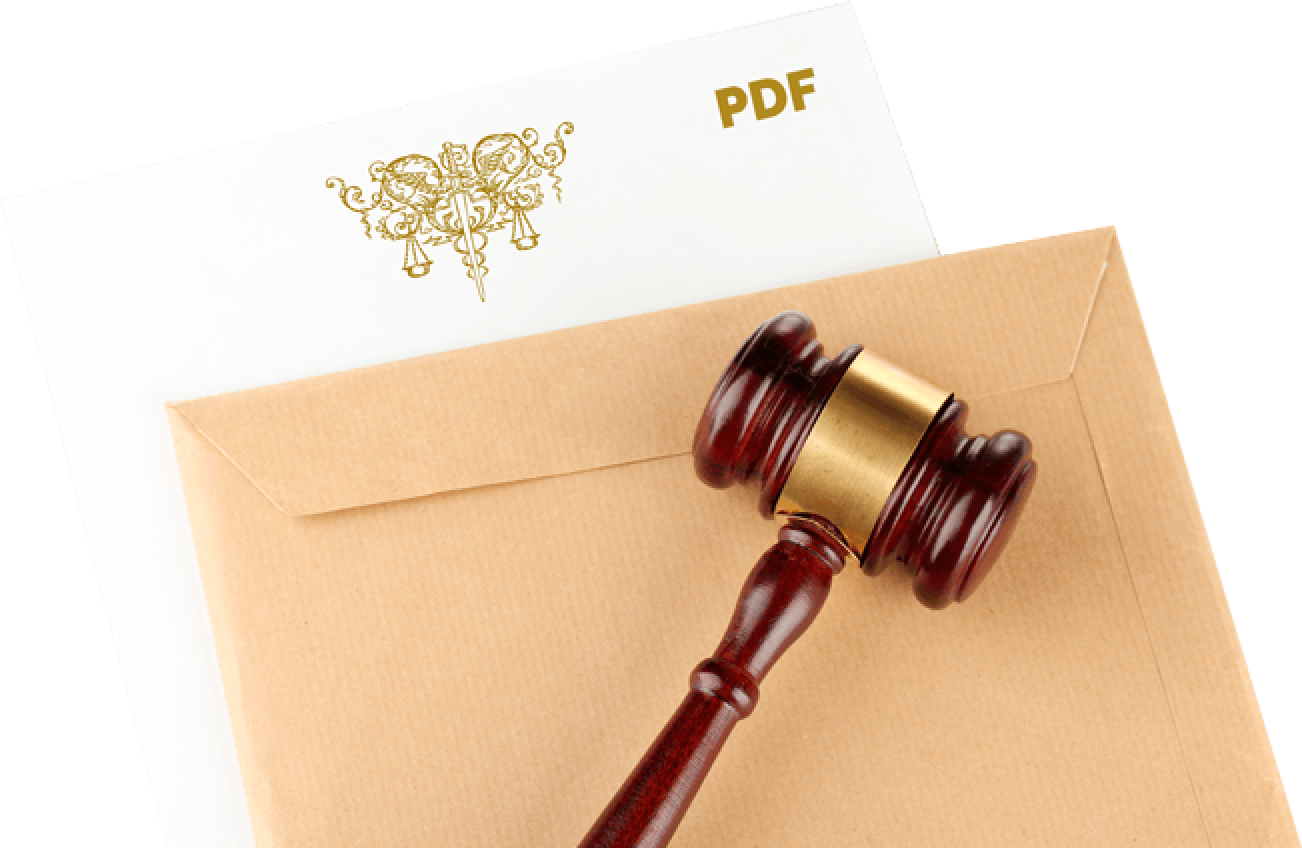 You can do it! Prepare emails for eDiscovery in-house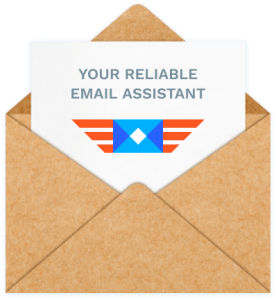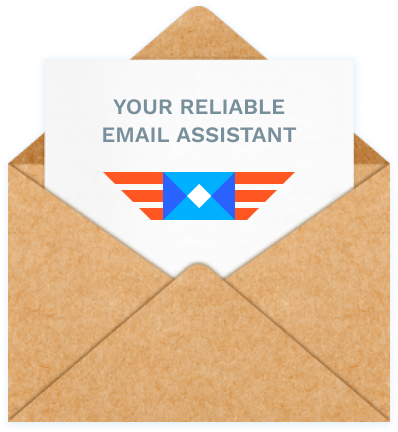 We provide law firms with a feature-filled desktop app to prepare emails for e-discovery and litigation without outsourcing to an IT firm. Not just MSG to PDF. With Email Detail Litigation you can process all common email types (Outlook, Thunderbird, PST, MBOX, EML, MSG, EMLX, MIM, VCF).
Accuracy is our top priority: you get the exact PDF copy of the original email. The authenticity and integrity of the documents always stay intact.
Attachments: embed them into the final PDF, save in the original file types, attach to PDF, place into a new folder, you can also zip and place them into the same folder. Our app does what you need for each case.
The resulting PDFs can be fine-tuned to your court standards.
You can stamp bates or add Confidential notes during conversion. Also, you are able to continue bate stamping from the previous document.
Rename the output files by the bates stamp page number on the first page of each document.
In a rush? Last-minute? Register and you will have the app up and running in minutes.
Our customers say about us:
"I would have to send out .pst files to an IT firm"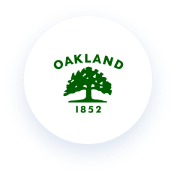 "Just started working with the converter on a .pst file we received from a client in one of our cases. The converter is a nice tool. Prior to getting the converter I would have to send out .pst files to an IT firm to extract attachments, sort the emails, and convert into a usable end product .pdf.
With the converter I can do it all inhouse now – saves time and money. You will need to take the time on the front end learning how to format and index the emails and attachments to get what you want, but once the converter is set up it works really well."
Patrick Monroe
Senior Litigation Paralegal,
Oakland
Bring advanced solutions into your office

Lack of automation in your office may cost a lot
Don't overpay for extra hours your paralegals spend on preparing emails for litigation. Equip your law firm with the tools they need. Our email solutions process thousands of emails and stamp bates automatically in minutes.

Minimize the opportunity for human error
Our apps convert your emails to PDF tirelessly, folder after folder, without any errors. You set the output folder and the parameters, the algorithms do the rest. Rely on our powerful technology that works fast and excludes any human error.

Powerful technology with a friendly interface
You will master Email Detail Litigation in a few minutes thanks to the clear interfaces and video instructions.
Reviews
We are a bank and are exporting emails to PDF for our legal counsel… I would gladly recommend your product to our legal firm
I received the key right away and installed it without any issues. Amy Jane
Besides either the excellent email conversion, the tech support team is extremely pleasant.
Prices & Download
Сhoose the all-in-one Email Detail Litigation to process emails, DOC, PDF, XLS, TIFF files in one go. Get accurate PDFs with bates.
Single License
If you want to use the email solution in legal, business, commercial, or a government environment, select Single license. One license is good for 1 end user. It may not be transferred to another end user. The Single License does not allow to process files as part of a for-profit service to clients or other third parties. Refer to our Service License instead.
Bulk License
One purchased Bulk License entitles up to six end users to operate the licensed Product on up to six different client devices.
Service License
Service license is offered to companies who provide email and file processing services for e-discovery and litigation to their clients. One license is good for one company. The number of mail boxes or files is not limited.
Users Ask Before The Purchase

How many emails can it process?
Email Detail Litigation is not limited to the number of files or mailboxes. With a Single license, you can convert as many MSG files to PDF as you need.

How can I customize bates stamps?
With Email Detail Litigation you can tailor bates to your needs. You set the number of digits, the prefix and suffix, the font and the color of your stamps. There are 6 possible positions of the stamps on-page. You can also add text watermarks and page counters, all is done in one go. The main idea of Email Detail Litigation is to save your time.

Can I combine all emails into one PDF file?
Sure. There is a Combine option that helps you combine any number of MSG or EML files into one multi-page PDF. When you have hundreds of thousands of MSG files in your lawsuit, creating one extra huge PDF does not make sense. No app will be able to open it later. So you can set the limit of each PDF. For example, you set 30MB as the max size of your PDF files. Email Detail Litigation will process your MSG or EML files and combine them into 30MB PDF documents.
100% secure

With Email Detail Litigation your emails and other files are 100% secure. The app does not ask for your credential to access an email account. It processes emails that are on your hard drive, so you don't have to upload your data to the cloud. Email Detail Litigation does not require an internet connection to run.
Some of our clients


Law Officeof Edward W. Freedman


McLin Burnsed AttorneysAt Law


Tollefson Bradley Mitchell& Melendi, LLP


Stuart & Branigin, LLP


Seiler Mitby


Murphy Landen Jones PLLC
"Absolutely love the product"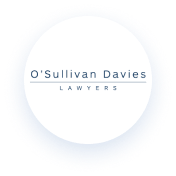 "We usually convert MSG to PDF and have attachments processed at the same time. Occasionally use bates numbering – we use it as a pretty basic level but absolutely love the product!"
Nikki Rollason osullivandavies.com.au
Practice Manager
O'Sullivan Davies Lawyers

START HERE
Download a free trial copy
or buy your license

LEARN MORE
Check the program's specs
and pricing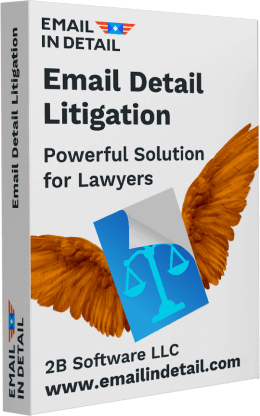 Email Detail Litigation