View emails without Outlook
Open MSG, EML, EMLX, VCF, Winmail.dat
Free email viewer for home users
Enterprise licenses for companies
We can white label the viewer
Lightweight and easy-to-use
View attachments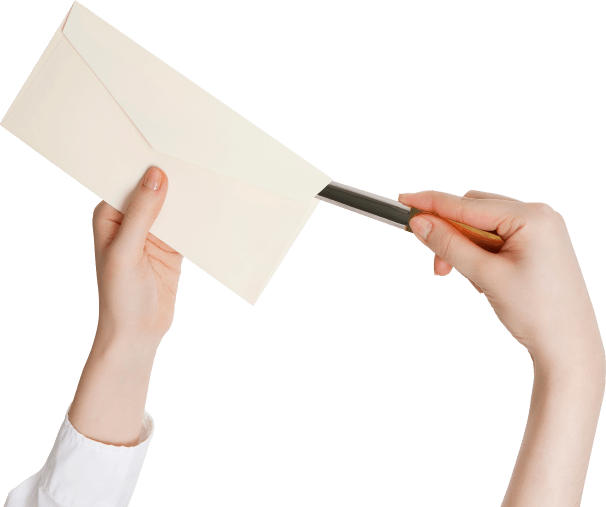 Don't overpay for email clients..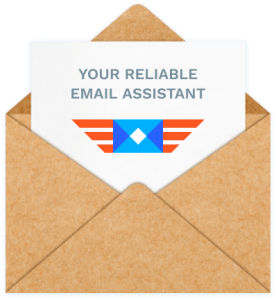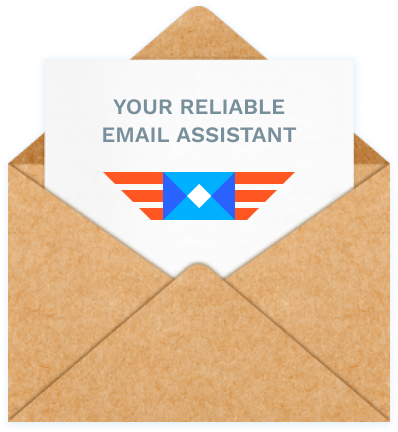 ..when your people just need to view .eml or .msg emails.
Launch the email viewer, find the MSG or EML file you want to work with and click on it. The email will be displayed immediately.
Associate EML and MSG extensions with Email Detail Viewer to be able to open them in 1 click.
Beyond viewing MSG and EML our Email Detail Viewer lets you copy, move, and delete selected emails.
Soon you'll be saving time while you archive, organize, and manage your emails.
Supported Formats

VCF

EML

EMLX

MSG

MIM

Outlook

DAT
Enterprise Outlook Mail Viewer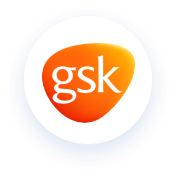 "We were looking for an Outlook mail viewer solution to be used in our Enterprise wide Citrix infrastructure. The accounts accessing the mail viewer are not related to any mailbox. We tested several solutions. EMAIL IN DETAIL was the only product we could install, qualify and use without any issue in a very short time. Furthermore, EMAIL IN DETAIL customized Mail Viewer to tailor the About section with our specific product registration. A great product, easy to deploy and use at competitive price!"
David Morin gsk.com
Operations Senior Manager,
Service Design and Transition,
GlaxoSmithKline Vaccines
Outlook Viewer For Your Office

Lightweight & Secure
Our email viewers are easy to download, install, and use. Provide your employees with fast access to emails without paying for expensive licenses of proprietary software. Eliminate the risk of opening msg file online. The desktop app is 100% secure.

Every piece of data
With our free msg viewer, you get access to every piece of data: the emails, heading, contacts, attachments. Email Detail Viewer can open winmail dat file as well.

More than a free email viewer
View the attached files in the same window. Save attachments when you need. We develop custom msg viewers that may have no save/print option. Contact us if you need one.
Prices & Download
Email Detail Viewer is free for personal use outside any work environment. Commercial users should apply for the license.
Commercial License
If you want to use the msg viewer in legal, business, commercial, or government environment, select commercial license. One commercial license is good for 1 end user. It can't be transferred to another end user.
Site License
For companies we offer a Site license. It covers up to 100 employees of a company. For 200 end users you would need 2 site licenses.
Technical requirements

Looking for an EML viewer windows 10? Email Detail Viewer runs under Windows 10, 8, 7, Server 2016, 2012, 2008 and 2003 or Linux in conjunction with Wine. Both Windows 32-bit and 64-bit are supported.
Reviews for Email Viewer
How do I view PST? Does this viewer do that?
I tried your msg viewer and it worked fine.
The best free msg viewer! Thanks!
I had no idea how to open .eml files before I found your Email Detail Viewer! Thanks for the free app!
Nice MSG viewer, I'd love it to save my emails as PDF as well!
Response from Email in Detail
Hi, Take a look at Email Detail Archive to save emails as PDF files (any emails, even from Gmail or Outlook).
The emails viewer is super simple. It's my little helper with occasional eml files.
Lol, a free mail view can open my emails! Good job!
The email viewer was good but the view pane was not obvious.
Response from Email in Detail
Thank you for your comment, we will update the interface soon!
Some of our clients


Alabama Department of Archives and History


Attorney General of Washington


Boyd Richards Parker Colonneli


Caldarelli, Hejmanowski, Page, Leer


Chane Socarras
Email Detail Viewer Use Cases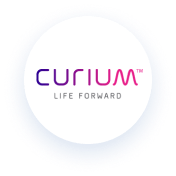 "The app works great and saved us from a critical problem as we couldn't use Outlook anymore on our servers but we had a lot of archives in the Msg format that we needed access to. It even does Eml so people can still save emails and are able to open them. 10/10."
Arnaud Mailler curiumpharma.com
Curium Pharma
The world's leading provider of nuclear medicine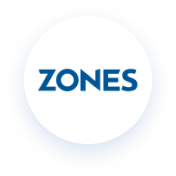 "We needed an application with a small memory footprint to avoid having to install Outlook on our terminal server but still allow users to open MSG attachments. We evaluated a few free viewers as well but liked the message focused view that the EMAIL IN DETAIL MailViewer presented by default. We didn't want users to see the directory hierarchy expanded for the terminal server as was the case with a couple of other viewers."
Thomas Bywater zones.com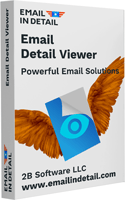 Email Detail Viewer