How To Use Email Detail Apps
We've put together some commonly asked questions to give you more information about the programs we offer. If you can't find an answer on this page, contact us and we will find a solution.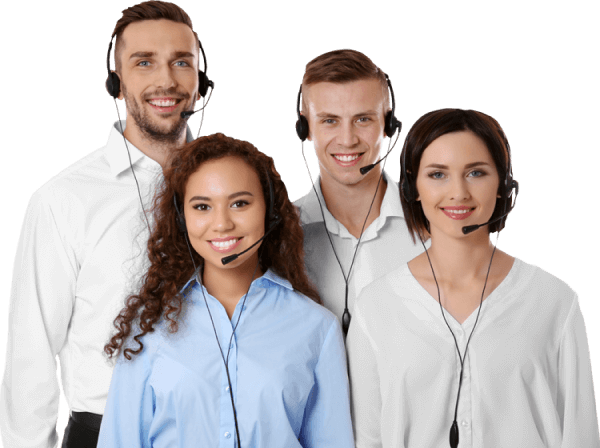 Got a question? Get your answer
How to buy
Select your license and press BUY button. You will be redirected to the purchase page. Choose the payment method you prefer (credit/debit cards, PayPal, WeChat, Boleto Bancario, wire transfer) and follow the instructions. You will be asked to fill in the name, email, phone and address as well as payment details. The whole procedure takes a few minutes. When the order is submitted you get the key to your email.
How to register
Unlock the app with the key you get by email after the payment is processed. Launch the app, select License – Enter the key option. Copy the key from the email and paste it into the app. Your email solution is fully functional after a restart. Check if there is your name in the About section.
How to request a quote
Request the official quote on this page. Add your company's details and the number of licenses you need. We will come back with the PDF quote within hours. Each quote is valid for 30 days. Note that we offer enterprise licensing for more than 90 users.