Archive emails as PDF files
Archive emails as PDF files to open them later on any PC.
Back up Outlook, Gmail, Zoho, EML, MSG, PST, MBOX.
Meet ISO 32000 standards and facilitate long-term archiving emails to PDF/A.
One app to open, view and convert to PDF all common email formats including cloud mail.
Avoid proprietary archiving formats that you may not be able to restore. PDF is more reliable.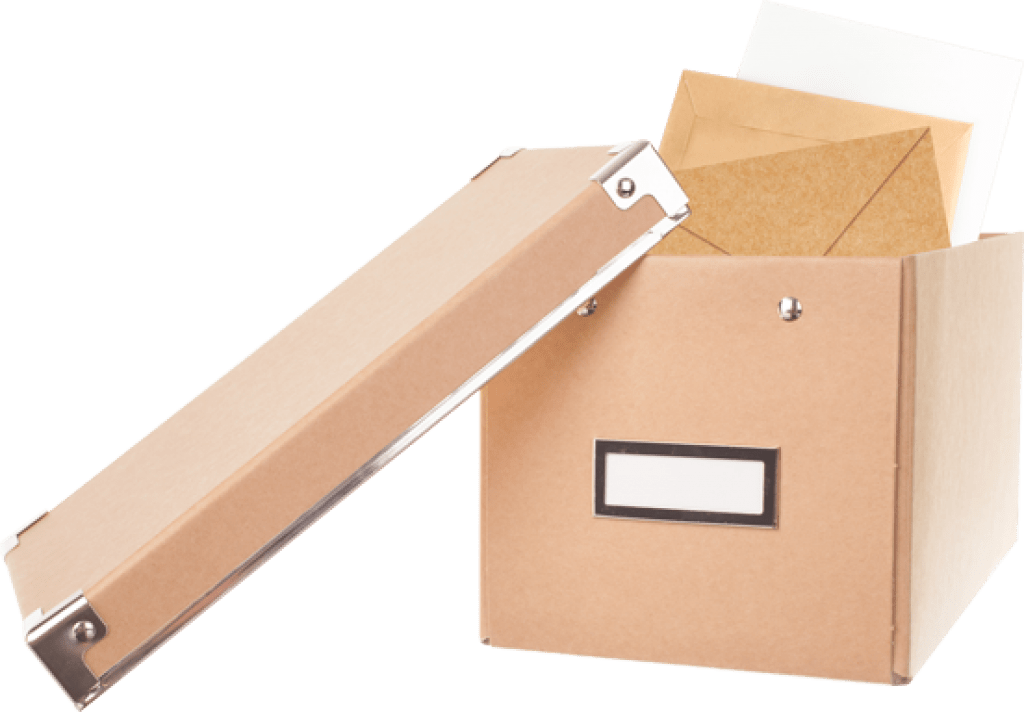 We help you archive and back up emails as PDF
Create PDF email archives that can be opened without any proprietary software.
Save emails, all attachments, contacts. You get one PDF with the email and all attachments embedded.
Process emails in batches. Archive Gmail emails in few clicks.
Clear indexing: add page counters, date, sender, legal notes.
Clear step-by-step interface of Email Detail Archive does not require any tech background and excludes human error.
Enterprise licenses for companies.
Supported Formats

MSG

EML

EMLX

Gmail

PST

Outlook

MBOX
Saves time and money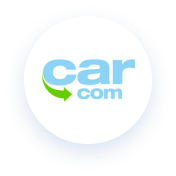 "This is a terrific piece of software. It saved our company days worth of work hours that we would have had to spend to move thousands of documents we had stored in Outlook to a network directory. We were able to convert Outlook emails to PDF with attachments."
Phil Edmunds car.com
Service Support Engineer
User-friendly Email Archive & Backup Solution

Best email archiving solution
Archive Outlook or Gmail emails as future-proof PDF copies. You will always be able to open the material. You will no longer need Outlook to open your mail archive. PST files are not good for email archiving. They get easily corrupt, are device-specific, and are restricted to Outlook.

Perfectly Neat Archive
For those working in professional settings, our Email Detail Archive allows adding of page numbers, date, sender, etc. It is also easy to rename the files with appropriately descriptive names, which will help with archiving and filing documents within a case or a project. One of our clients archives documents as read-only files, including the embedded attachment to maintain the security and authenticity of the communication. You may get a record of important emails, that cannot be extracted or modified.

Powerful engine
Archiving years of emails usually means you have to process gigabytes of data. Email Detail Archive is ready to cope with any amount. It works fast and avoids Out Of Memory errors. For example, you can archive Outlook as PDF in few minutes. There are certain settings when you are in a rush and have to get the output faster.
Prices & Download
We offer 2 versions: free and business. If you have to process just a few emails, select Email Detail Archive Free. If you back up thousands of emails, get Email Detail Archive Business version.

Email Detail Archive Free

Free version (no card required)


Email Detail Archive Business

Business version

Price
$0
$159
Batch Processing
Up to 50 emails
No limits
Input formats
Eml, msg, pst, Outlook, Gmail, mbox.
Eml, msg, pst, Outlook, Gmail, mbox.
Output formats
PDF
PDF, PDF/A
Attachment processing
Save attachments in original file types
Embed into PDF, ZIP, save, etc.
Page counters
no
yes
Cover page
no
yes
Text/image watermarks
no
yes
What Users Say About Email Archiving Software
Good email archiver! You should also add more email formats such as .ost that are currently not available.
Response from Email in Detail
We are working on a new release now!
Googled for how to archive PST as PDF and tested 3 programs. Email Detail was the only one to deliver satisfactory results with all my contacts preserved.
Response from Email in Detail
Thank you!
Very useful PST to PDF conversion tool and I am happy with the result. The price is too high for me.
Email Detail Archive is very simple, yet it does the job perfectly!
Response from Email in Detail
We appreciate your feedback!
Excellent service at good price.
I've archived my emails from Outlook.com. The process was smooth and user-friendly.
Response from Email in Detail
Thank you so much!
I converted my Outlook emails and got multiple copies. 25 emails turned out into 50 pdf files. I removed the duplicates, but it is certainly one star off.
Response from Email in Detail
Thanks for your feedback we were able to identify and fix the bug. Download the fresh copy, please.
Technical requirements

This powerful email archival solution runs under Windows 10, 8, 7 or Linux in conjunction with Wine. Both Windows 32-bit and 64-bit are supported.
Sample conversions: Gmail to PDF, PST to PDF, Outlook to PDF, Thunderbird to PDF, MSG to PDF, EML to PDF.
Some of our clients


Alabama Department of Archives and History


Attorney General of Washington


Boyd Richards Parker Colonneli


Caldarelli, Hejmanowski, Page, Leer


Chane Socarras
Need help?
Contact us with any email related request and we will come up with the solution.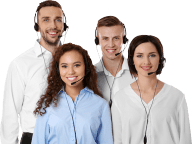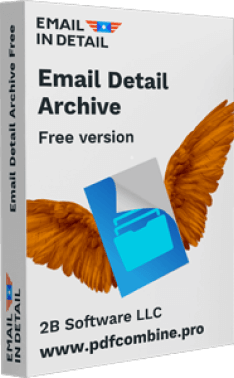 Free: Email Detail Archive Free
Process 50 emails at a time, no ads