We help lawyers, investigators, civil servants process emails
View emails without Outlook
Redact emails for freedom of information requests
Search emails by keywords
Prepare emails for e-discovery without costly cloud solutions
Back up Gmail emails
Make PDF copies of all emails in your mailbox
Download emails as EML files to import them later to a new mailbox
100% accurate results
14-day unconditional money-back guarantee
The fastest reply-time to all your inquiries
Clear interfaces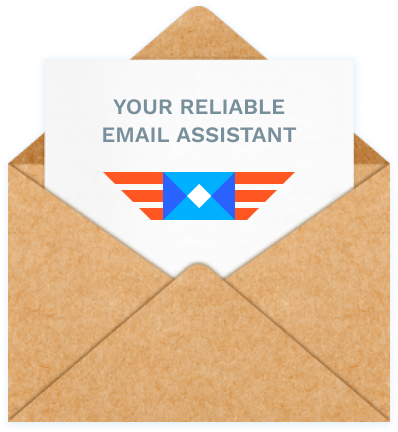 Fresh From Email Detail Blog
Some of our clients


Alabama Department of Archives and History


Attorney General of Washington


Boyd Richards Parker Colonneli


Caldarelli, Hejmanowski, Page, Leer


Chane Socarras


Curium

Freund, Freeze & Arnold


Landgate, Government of Western Australia


Livingston County, Michigan


Lumberg


Mase Mebane & Briggs


Moreland Verrett, P.C.


Richland County, South California


Salford City Council


South Caroline Department of Archives & History


U.S. Food & Drug Administration


Utah Department of Agriculture and Food


Washington State Department of Children, Youth & Families


Washington State Health Care Authority


Wisconsin Department of Health Services
Need help?
Contact us with any email related request and we will come up with the solution.