Submit Your Review
To review your product, please fill the below form.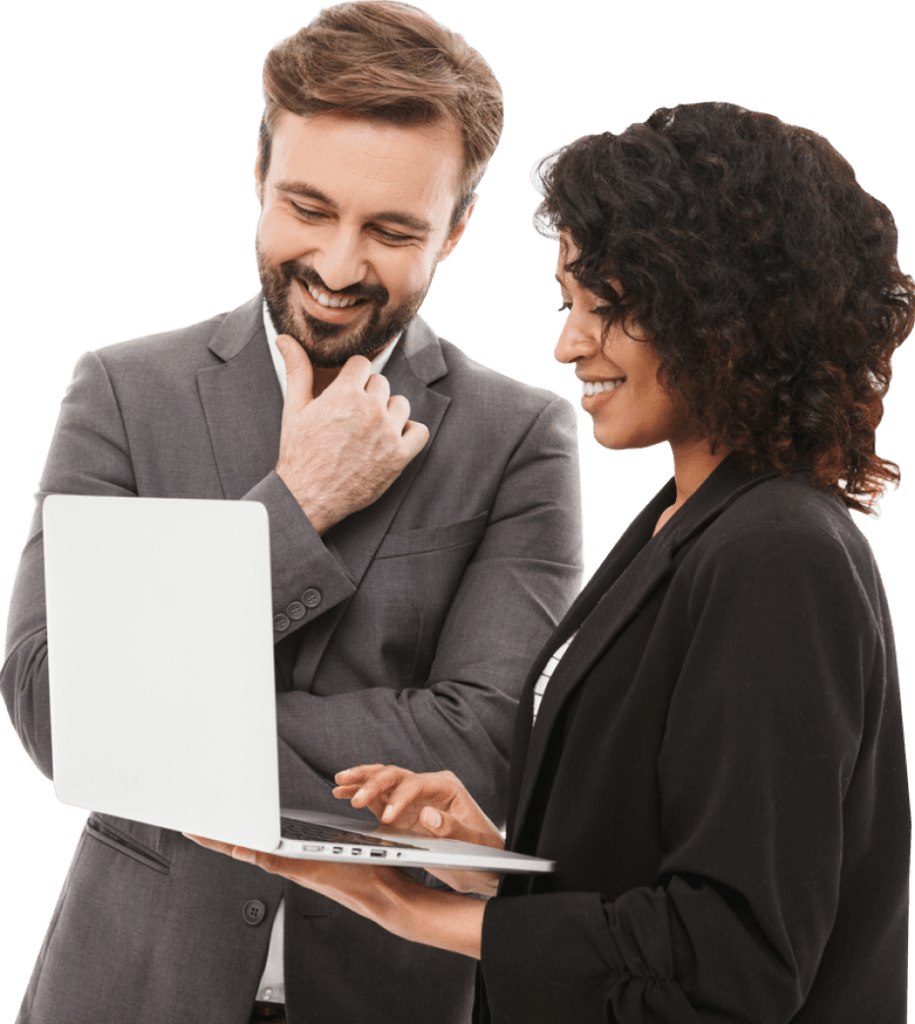 The true free OST to PST converter, I 've looking for. Thanks. guys!
Response from Email in Detail
Glad to hear that!
Online msg converter is an excellent time saver. I use it every time I encounter an MSG file.
The software comes with the list of choices which could be laid out in a more pleasing manner.