Submit Your Review
To review your product, please fill the below form.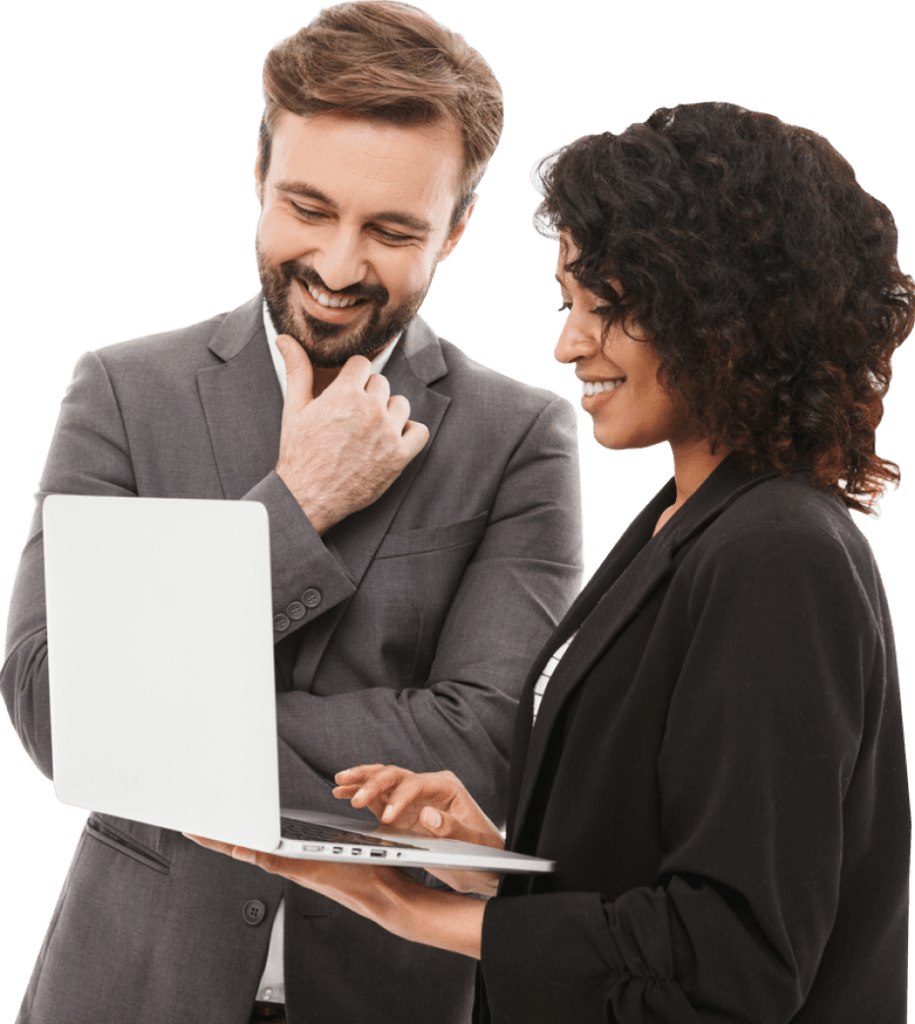 The true free OST to PST converter, I 've looking for. Thanks. guys!
Response from Email in Detail
Glad to hear that!
Simplicity is your virtue.
I have been using this app for our non profit, works fine so far.