Submit Your Review
To review your product, please fill the below form.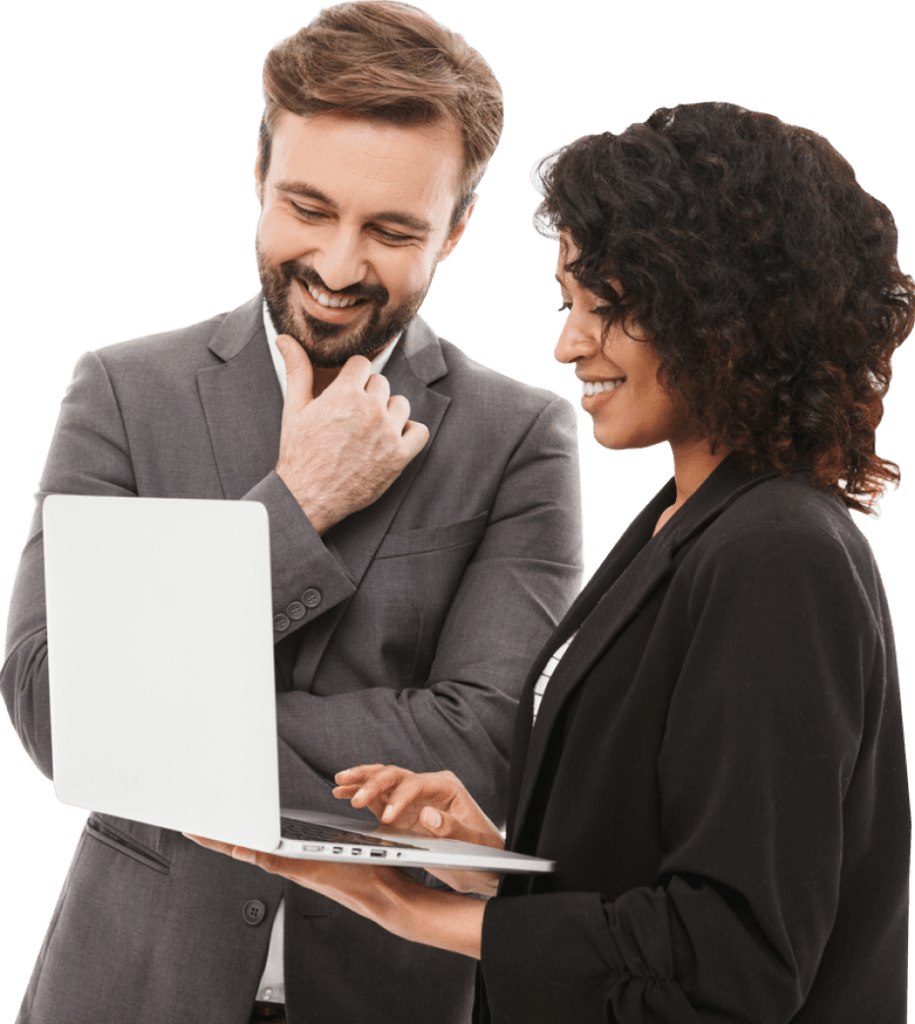 The true free OST to PST converter, I 've looking for. Thanks. guys!
Response from Email in Detail: view, archive and process emails with ease!
Glad to hear that!
I have been using this excellent software for some years. It is very practical and easy to use. We, here in Germany, like to have a paper-like prove of our dialoges, even if they are some years back. A created pdf-document is easy to access and black on white forever! In my opinion, to archive e-mails from any provider, there is no better tool available- round the globe.
Good program – I will recommend it to my consulting clients