Submit Your Review
To review your product, please fill the below form.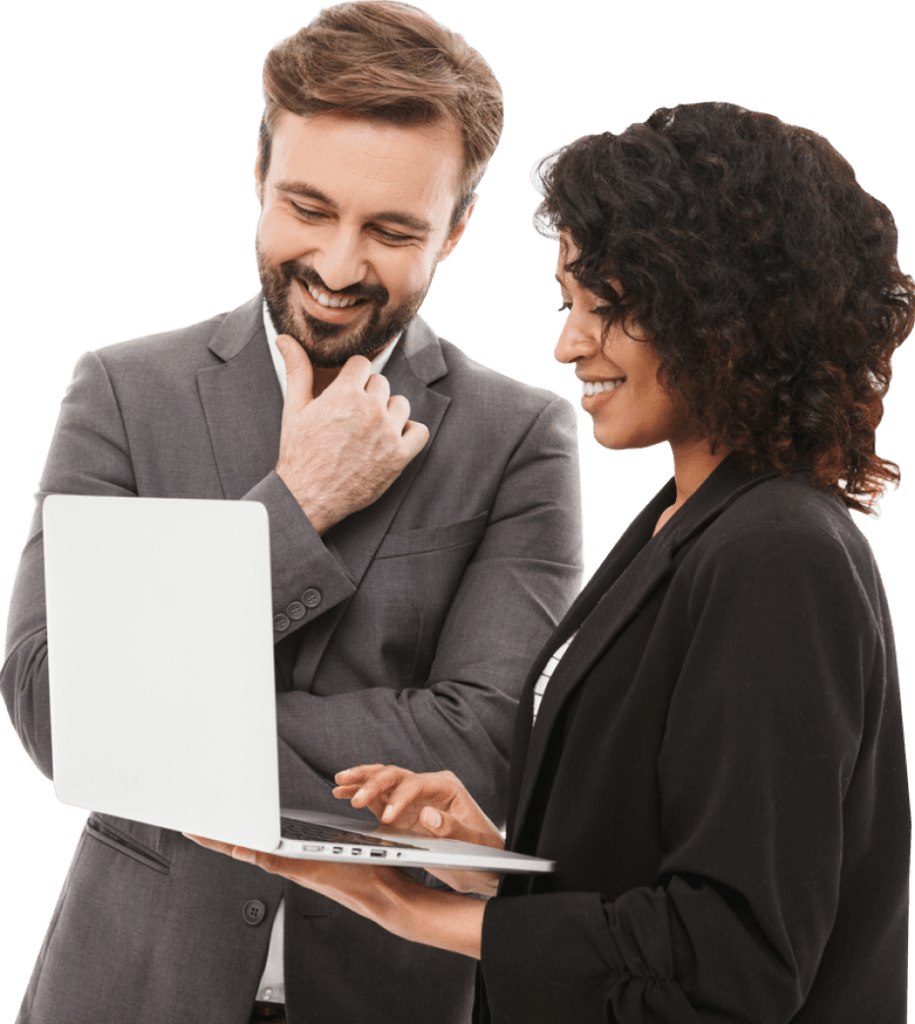 Kevin was very good at diagnosing my issue with processing MBOX files over 1 session! The Email Detail software worked great after that. Would highly recommend it!
I finally converted 2 GB of MSG files to PDF with Total Mail Converter Pro, though it did take some time and one support request. Kevin helped me fast enough.
Friendly, quick and uncomplicated. I archived my old Gmail emails.