Handy App to Prepare Emails for FOIA
Convert emails to PDF for further redaction
MSG, EML, EMLX, MIM, PST files and Outlook emails
Clear interface with hints for beginners.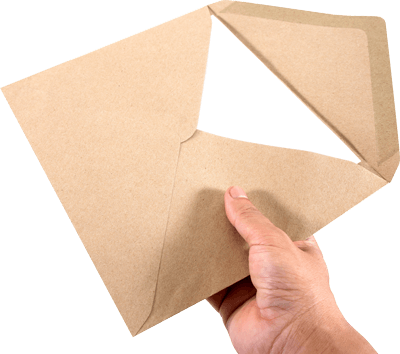 We help federal agencies, schools and local councils to prepare emails for FOIA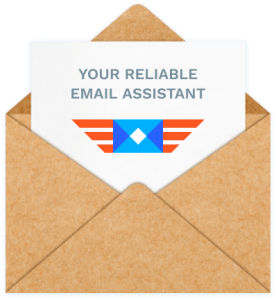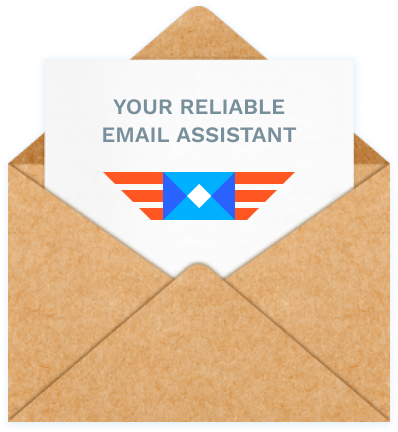 Getting started is easy.
You will like our clear interface with hints for beginners.
Accuracy is our top priority. No data is lost during conversion.
We process attachments as well, embedding them into the final PDF.
Our solutions converts emails to PDF in batches; thousands at one time.
Supported Formats

MSG

EML

EMLX

MIM

PST

Outlook

MBOX
"We use the converter to convert a lot of information"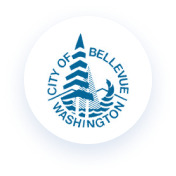 "We use the converter to convert .msg and .eml files to pdf to redact information. We work in the Public Disclosure Program and receive many public records requests for email communications."
Katherine A. Ebner bellevuewa.gov
Public Records Officer,
City of Bellevue
Make Emails Ready for freedom of information requests

Accuracy
Accuracy is crucial when you process emails for freedom of information requests. Email Detail FOI copes large email archives fast. It even supports emails written in non-Latin languages and containing hard to recognize symbols.

Batch processing
One app for all email types! Email Detail FOI supports Outlook and Thunderbird emails as well as MSG, EML, EMLX, PST files. You don't have to know the source, you just get accurate PDF copies in just few clicks!

Friendly interface
We created the most user-friendly interfaces so that any new user could understand easily how it works at a glance. The procedure is very simple: you import your files, redact the sensitive information, produce PDF copies. It takes just a few minutes and you don't have to launch Outlook or Acrobat.
Prices & Download
Сhoose the all-in-one Email Detail Litigation to process emails, DOC, PDF, XLS, TIFF files in one go. Get accurate PDFs with bates.
Single License
If you want to use the email solution in legal, business, commercial, or governmental environments, select Single license. One license is good for 1 end user. It may not be transferred to another end user. The Single License does not allow to process files as part of a for-profit service to clients or other third parties. Please see our Service License instead.
Bulk License
One purchased Bulk License entitles up to six end users to operate the licensed Product on up to six client devices.
Service License
Service license is offered to companies who provide email and file processing services for e-discovery and litigation to their clients. One license is good for one company. The number of mail boxes or files is not limited.
Technical requirements

Runs under Windows 11, 10, 8, 7, Vista, XP, 2000, Server 2016, 2012, 2008 and 2003 or Linux in conjunction with Wine. Both Windows 32-bit and 64-bit are supported.
Some of our clients


Alabama Department of Archives and History


Attorney General of Washington


Boyd Richards Parker Colonneli


Caldarelli, Hejmanowski, Page, Leer


Chane Socarras
We combine emails and convert them into PDF files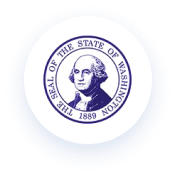 "We combine emails from the PST files and convert them into PDF files for the purposed of redaction."
Tony Garrett curiumpharma.com
Technology Services Division
Washington State Department of Children, Youth, and Families