Our mission
We deliver the powerful but easy-to-use tools to process emails for business, legal, gov, edu users, and the police departments.

Our promise
Our email apps are ready to use when the need arises. You will always have a clear solution at your fingertips that does not cost a fortune. Visit our Blog to keep up-to-date with our latest news and our cost-effective solutions.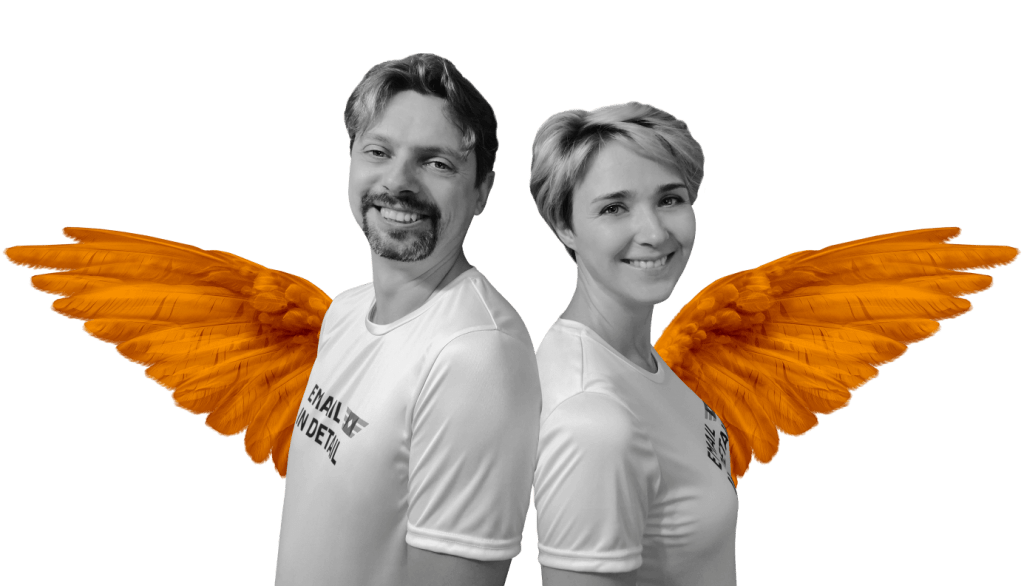 Email In Detail Founders


Andrew: I've known Olga since 2002. We've been helping each other succeed ever since. Along the way, we realized how well we work together. In 2019, we decided to step things up a notch by founding Email In Detail. Since then, we've been focusing all our efforts on producing outstanding email solutions.


Olga: Andrew has been a reliable partner and a true professional for years. I have always loved his ability to design user-friendly software. He is a compassionate, driven leader for both our development and customer support teams. I feel so lucky to work with someone I can visit on the weekends with my family!


Andrew: Olga is the heart of Email In Detail. She inspires our team to achieve more. She is also a huge advocate for the productivity software we use in the office.


Andrew: Our mission is to deliver outstanding email processing apps. We combine years of experience to develop email solutions capable of processing any attachment.


Olga: Two of our core values at Email In Detail are simplicity and availability. We are obsessed with transparent interfaces that offer accurate results. We love hearing how our software helps people. Good archiving software can free up hours for companies and solo lawyers, allowing users to achieve so much more with their time. This is what brings us back to these technologies again and again; they can really make a difference in people's lives.
Our Team

Olga Lapshinova
CEO

Andrew Sergeev
CTO

Kevin Rust
Head of Support

Katrin Shuvalova
Marketing Director

Abhilash Mohanan
Senior Developer
Our clients

We are creating our applications for lawyers who want to quickly prepare for litigation by processing thousands of emails overnight.

We help government users process freedom of information emails without having to ask a technician to find out how it works.

We help sellers add the ability to view email in conference rooms without having to buy Outlook.


Veritas Law


Barber & Bartz


Bittner & Hahs P.C.


City of Surrey


Castro & Associates


Horwitz, Horwitz & Associates


Nimble


TechTonic
Feel free to contact us, we're here to help!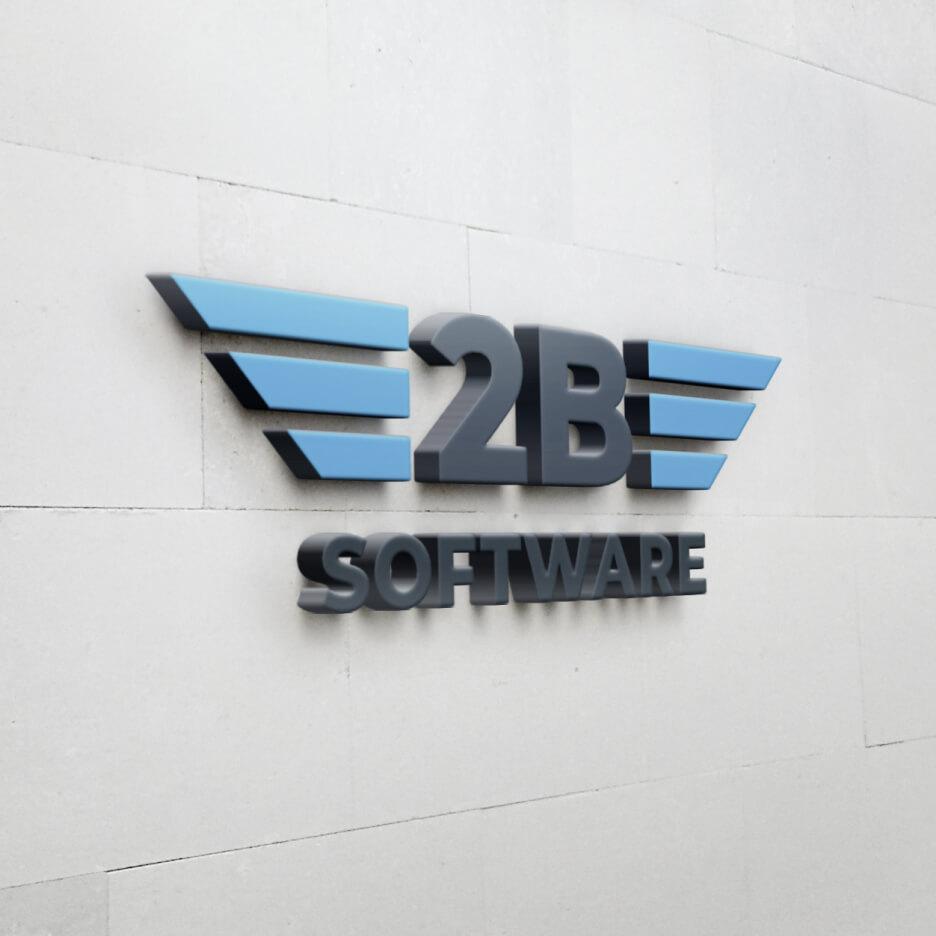 2B Software LLC
We are happy to hear about your problems and offer solutions. That is, if they are about emails. 😊