Cambia a Outlook ¿De Windows a Mac? Tenemos cubiertos tus correos electrónicos
Descarga todos los correos electrónicos de tu buzón actual como archivos EML o PST.
Convierte correos electrónicos de Thunderbird a Outlook o viceversa.
Utiliza ED Migrate para migrar entre clientes de correo electrónico.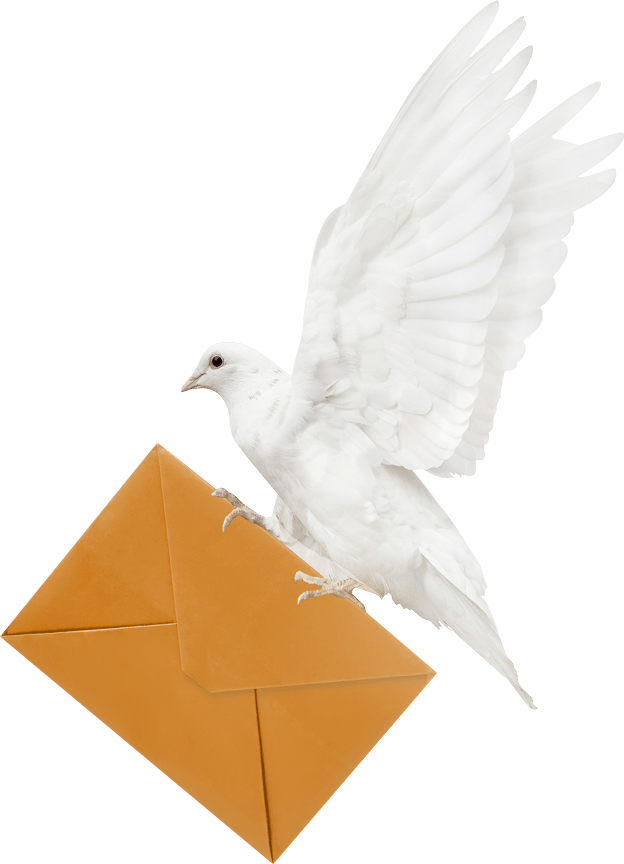 Te ofrecemos una solución potente para la migración de correos electrónicos.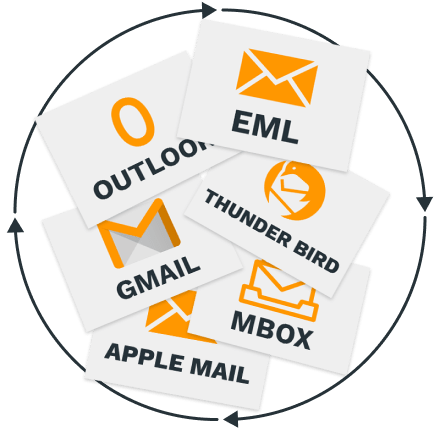 Dominarás la aplicación de inmediato gracias a nuestra interfaz clara. Algunas conversiones de muestra incluyen:
MBOX a PST
MBOX a EML
PST a EML
PST a MBOX
Gmail a PST
Gmail a EML
MSG a EML
MSG a MBOX
MSG a PST
¡Nuestra aplicación de migración de correo electrónico es súper fácil! Obtén los correos electrónicos en tu disco duro en unos pocos clics. No necesitas ser un experto en informática para manejar tus correos electrónicos.
Formatos compatibles

MSG

EML

EMLX

GMAIL

PST

Outlook

MBOX
Nuestros clientes opinan sobre nosotros:
Algo de archivado, recuperación y migración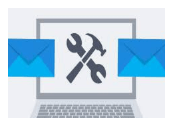 "Lo que estoy tratando de lograr es archivar, recuperar y migrar. Estoy intentando hacer todo esto para la cuenta de MS Outlook de mi esposa del año 2016. Ella tiene cientos y cientos de correos electrónicos que ha tenido en carpetas desde el 2014. Pero como suele suceder, durante una actualización de Windows el año pasado todo se desordenó. Así que pude recuperar todos los correos electrónicos, pero no pude recuperarlos por completo en las carpetas."
"Me gustaría fusionar estos correos electrónicos y carpetas antiguas con sus nuevos correos electrónicos y carpetas que tuvo que crear."
Atentamente
Lanny Black
Arizona
Migrar a un nuevo cliente rápidamente

Nuestras soluciones de correo electrónico son capaces de procesar correos electrónicos con formatos complejos. No importa cuál sea tu origen: PST, OST, MSG, MBOX, MHT o Winmail.dat. Tendrás una herramienta poderosa para convertirlos a otros formatos. Se admiten tanto formatos ASCII como Unicode.
Obtendrás copias de tus correos electrónicos en formatos EML, PST y MBOX.
Email Detail Migrate tiene una apariencia y sensación tradicional de Windows. También cuenta con capacidades completas de arrastrar y soltar de Windows, lo que facilita mover correos electrónicos directamente desde el escritorio.
Esta aplicación de migración de correo electrónico tiene un tamaño pequeño, por lo que utiliza poca memoria o espacio en disco.
Resuelve un gran problema de compatibilidad con Email Detail Migrate.
Reseñas para Visor de Correo Electrónico
Simplicity is your virtue.
Fast and easy online converter. I will be using this site for so much more.
quick and professional msg to pdf converter
Precios y Descarga
Descarga tus correos electrónicos como archivos listos para ser importados en otros servicios de correo electrónico.
Licencia Comercial
Si deseas utilizar la solución de correo electrónico en entornos legales, comerciales, empresariales o gubernamentales, selecciona la licencia comercial. Una licencia comercial es válida para 1 usuario final. No puede transferirse a otro usuario final.
Licencia de Sitio
Para empresas, ofrecemos una licencia de sitio. Cubre hasta 30 empleados de una empresa. Ahorras hasta un 30% con esta licencia en comparación con las 30 licencias comerciales. Para 60 usuarios finales, necesitarías 2 licencias de sitio.
Requisitos técnicos

Se ejecuta en Windows 11, 10, 8, 7, Vista, XP, 2000, Server 2016, 2012, 2008 y 2003, o en Linux en conjunto con Wine. Es compatible tanto con Windows de 32 bits como de 64 bits.
Some of our clients


Alabama Department of Archives and History


Attorney General of Washington


Boyd Richards Parker Colonneli


Caldarelli, Hejmanowski, Page, Leer


Chane Socarras

START HERE
Download a free email viewer
or buy your license

LEARN MORE
Check the program's specs
and pricing