Thank you for subscribing!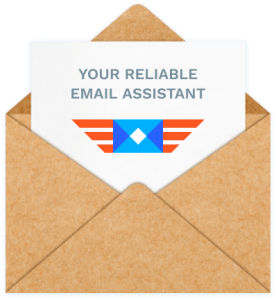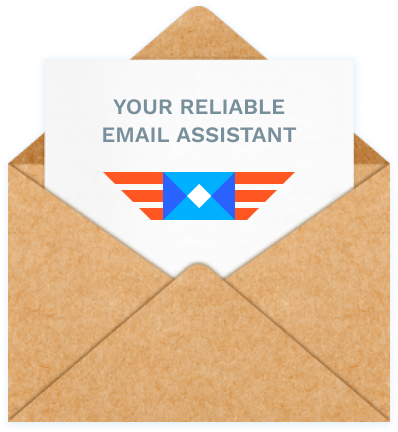 Here is a handy gift for you. Don't pay for Outlook just to view an email in the conference room.
Try our new free* Email Detail Viewer! Install it on your computer and open MSG, EML files immediately. Preview email headers, bodies and attached files.
*It's free for non-commercial use
Save time and money with the email viewer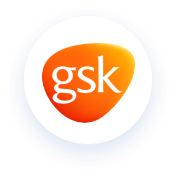 "We were looking for an Outlook mail viewer solution to be used in our Enterprise wide Citrix infrastructure. The accounts accessing the mail viewer are not related to any mailbox. We tested several solutions. EMAIL IN DETAIL was the only product we could install, qualify and use without any issue in a very short time. Furthermore, EMAIL IN DETAIL customized Mail Viewer to tailor the About section with our specific product registration. A great product, easy to deploy and use at competitive price!"
David Morin gsk.com
Operations Senior Manager,
Service Design and Transition,
GlaxoSmithKline Vaccines
Open new opportunities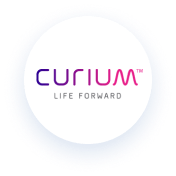 "The app works great and saved us from a critical problem as we couldn't use Outlook anymore on our servers but we had a lot of archives in the Msg format that we needed access to. It even does Eml so people can still save emails and are able to open them. 10/10."
Arnaud Mailler curiumpharma.com
Curium Pharma
The world's leading provider of nuclear medicine
Brauchen Sie Hilfe?
Kontaktieren Sie uns mit jeder E-Mail-Anfrage und wir werden eine Lösung finden.