How to Register Email Detail Apps
ED Archive Business, ED Litigation, ED Migrate, and ED FOI require registration to become fully functional. To make your free copy registered, you should enter the key. The key is sent by email after the purchase.
4.8 out of 5 stars (based on 30 reviews)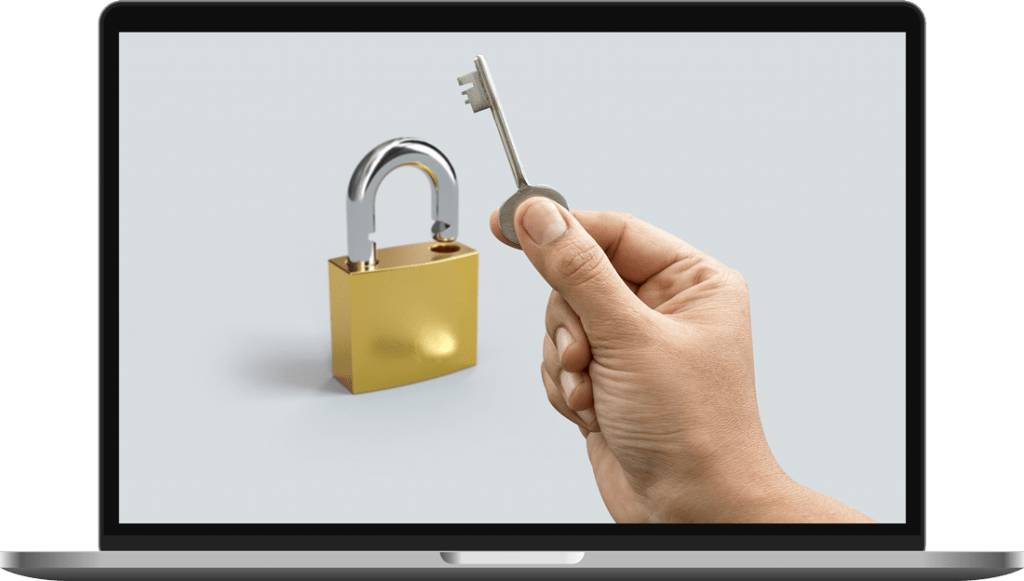 5 simple steps to register Email Detail apps:
Download your app (ED Litigation, ED Archive Business, ED Migrate, EDFOI).
Click License – Enter registration code.
Open the registration email you received after the purchase.
Copy the code from the email and paste it into the program.
Restart the app.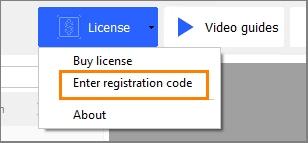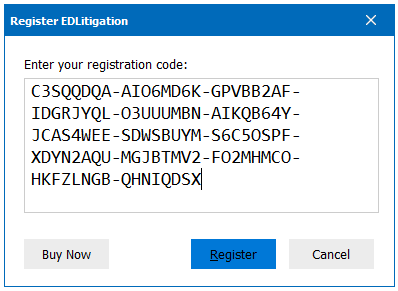 Is my copy registered?
Check if there is your name in the About section. If there is your name, your copy is registered. If there an Unregistered note, then your key has not been accepted. Contact us and we will help you asap.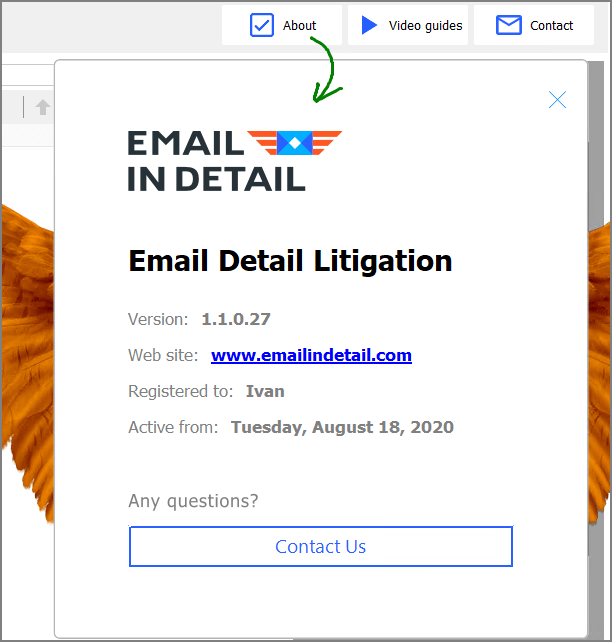 Each license entitles you to free technical support and all major upgrades within 1 year. In a year, you can renew the license with a huge discount to get further upgrades. Your current license does not expire though.
How to start using my program?
The first step in all our programs is to import emails that you want to process. Click Add Files button and follow the instructions. Watch these short video guides to learn the details.