How To Export Gmail Emails For Litigation
Need access to your client's emails for litigation? Share this short instruction with the client to get emails from any Gmail account.
4.8 out of 5 stars (based on 30 reviews)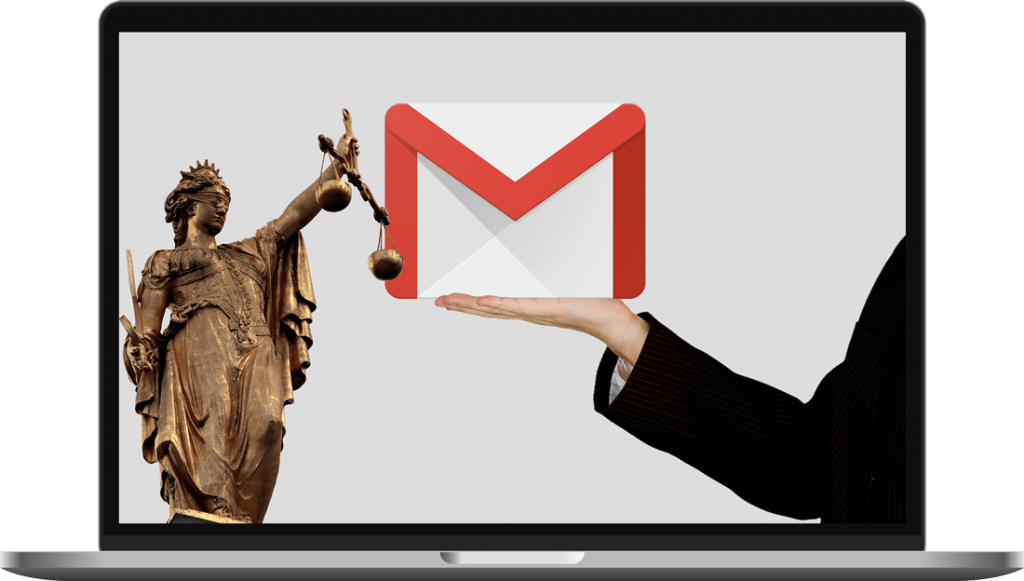 5 simple steps to export Gmail emails on Windows:
Visit Google's Takeout service: https://takeout.google.com/settings/takeout. Here you can archive all your data stored in your Google account.
Select Gmail icon from the list.
Choose specific labels for your archive. As normally there are hundreds of thousands of emails, select only those you need.
The delivery may take up to several hours. When the download is ready, you will get a notification.
Download your MBOX file. Now you have copies of your emails from the Gmail account on your hard drive.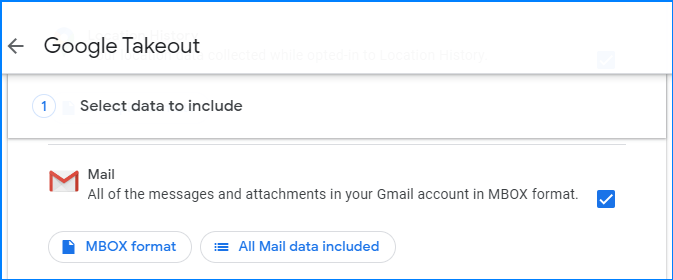 Email Detail Litigation will help save MBOX to PDF, add bates numbers and text watermarks. The resulting files will be ready for e-discovery in minutes. Get the free trial of Email Detail Litigation. This is your reliable helper to prepare emails for e-discovery and litigation. Should you have any questions, don't hesitate to ask.
Accurately reflects the emails your client has given you
Complies with the court's or regulatory agency's rules and standards
Protects your client's sensitive data
Is perfect for small law firms. Prices start from $199!