Choosing Email Archive Software
Aug, 14 2020 | Posted by Michael Dango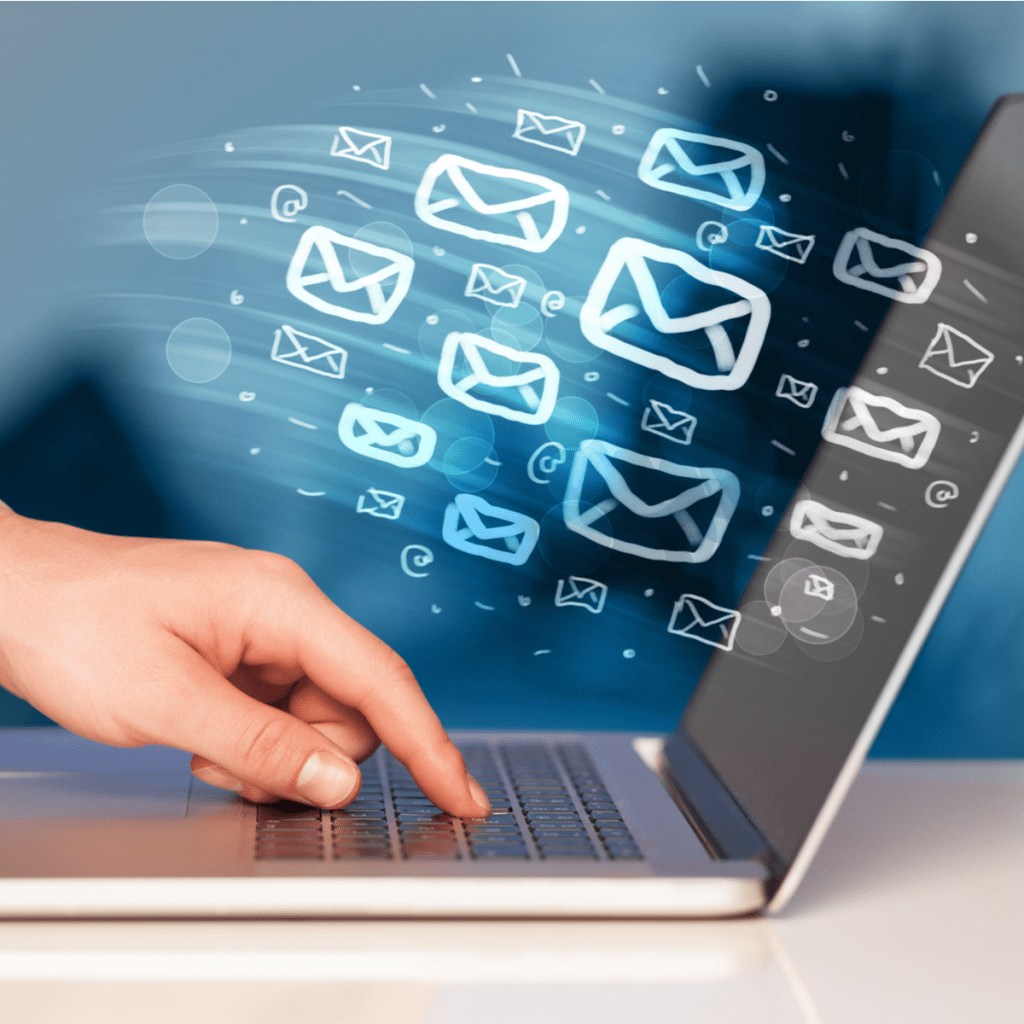 We keep more and more information in our emails. It may be a good idea to archive emails from time to time outside Gmail or Outlook. Email copies on your hard drive may help you one day.
What email archival software can I use?
The simplest method is to export emails as EML or MSG files and zip them to save some storage space on the hard drive. This method is just a mere name as it requires a lot of manual work.
Email archiving software for Outlook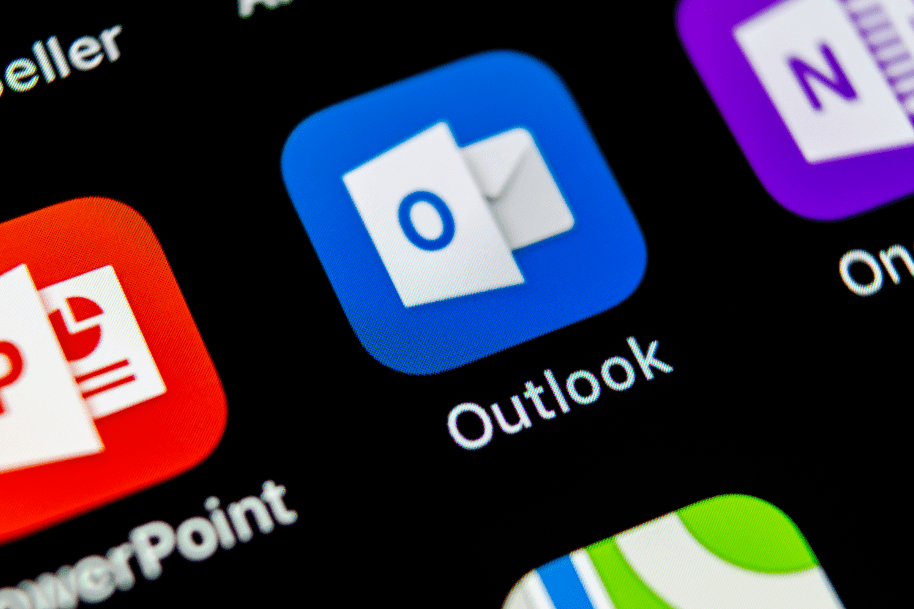 Microsoft Outlook archives emails in PST files. You get one file with all your threads, contacts and calendar. Despite its apparent convenience PST is not a versatile tool for archiving emails. The problem resides in proprietary formats. Once you stop using your good old application, either because of its high cost or software incompatibility, and you immediately face this problem. Over the years the file saved with PST extension will require a relevant program. You either have to buy Outlook to restore the PST or find a way to convert PST to other formats.
Email Archiving for Gmail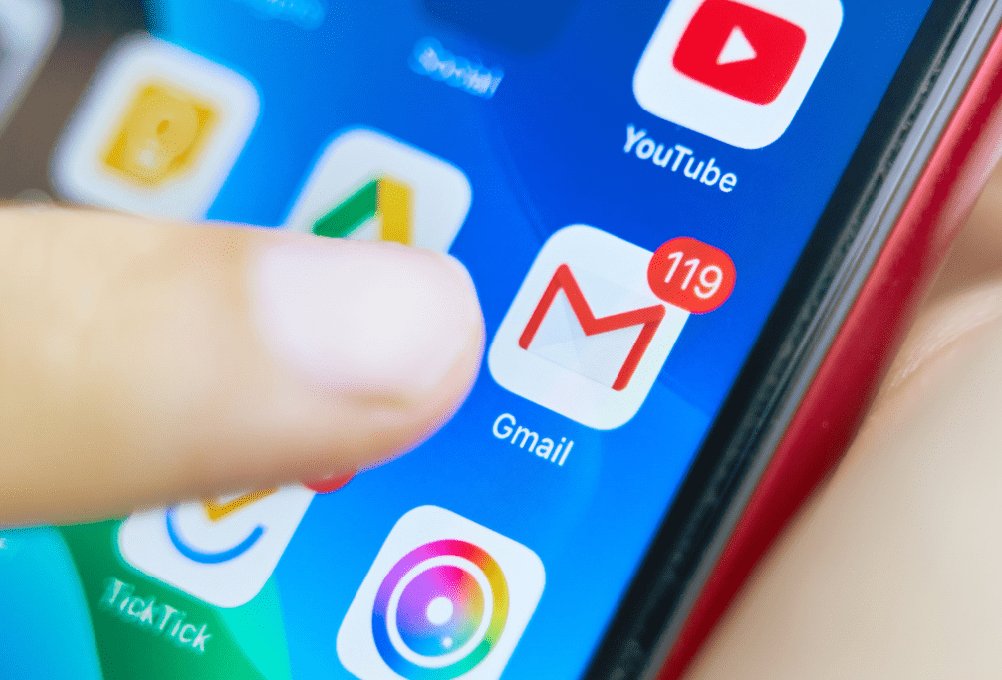 Gmail suggests its takeout tool to export all emails from your mailbox. It's free and easy. The shortcoming is that you get an MBOX file. How do you open it? How do you restore it once you need to find an email? There are apps that will convert your MBOX to PDF, but do you want to do this extra step? Again, proprietary formats are not the best choice for long term email archiving. Is there a simple solution to archive emails in a widespread format that can be opened anytime?
Universal email archiving solution
There is! Just use the program that works with any type of email and produces common PDF files you can open on any computer. And this is Email Detail Archive.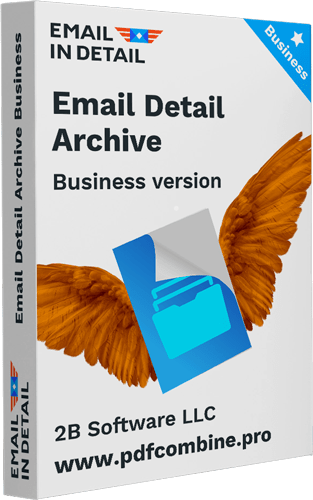 It supports Outlook, Thunderbird, Gmail, Zoho as well as MSG, EML, EMLX, PST, MBOX files. The program has a self-explanatory interface clear even for an unsophisticated user. The whole process now takes you only a few clicks. And it's only a minuscule proportion of all its advantages.
Unlike other mail archive software, Email Detail Archive converts emails to PDF including the information about the sender, their subject, and attachments embedded, that's why it eliminates the guesswork to search for a suitable application. No matter how long these files will be stored on your computer, they are always available for work. Furthermore, you are no longer dependent on the size of your cloud storage or its security clearance, Email Detail Archive makes PDF copies of your Gmail emails. The originals are still in your Gmail account, the app does not delete or move any message (you can do it late yourself). No doubt, this program may be especially convenient for lawyers and everyone who deals with paperwork, since submitting copies of your documents for e-discovery and litigation will never bother you anymore.
It is free email archiving software?
Email Detail Archive offers two versions: a free and a business one. The free version allows to archive up to 50 messages at one go. And if you don't have to handle large amounts of information it might be enough for you. On the contrary, having purchased the license you get even more opportunities. The registered email converter has no limits for a number of launches or emails. Moreover, the purchased license does not expire. Email Detail Archive is your best choice to back up emails from any source.
Start with the free version and see how good it is.