Millions of Email Clients Get Hacked, How To Protect Your Mail
Feb, 28 2021 | Posted by Michael Dango
Sticks and stones can break my bones but words can never hurt me. Sure, but getting your email hacked can get your life ruined without any sticks and stones. And probably the most common dangerous misperception at present is the belief in the invulnerability of corporate services. But no entity is perfect. Not even Google.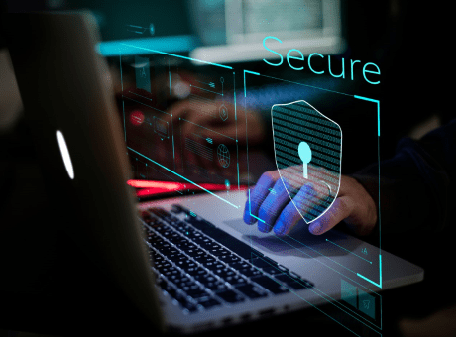 So this is a good reason to make backups of your important emails, and, no, it is not better to use email archives, but the best solution is to store them as PDF files with the help of programs like Email Detail Archive. They are easy to use and store the data into a format that is easy to read and search. The email-format archives aren't very practical and easy to search. And they get corrupted, too, especially PST-files used by Microsoft Outlook. It is much more difficult to extract data from a corrupted email archive.

But what could ever happen to corporate email? Now, let's take a look at the google support forum. Oh, here's a nice case:

"During the account recovery process, I am only asked for my recovery email id, which has already been changed by the hacker. What I have is a mail from Google a month ago, stating that your account password and recovery email has been changed. It is very obvious only a human can see and take action on behalf of it, if Google does not have a human in support system then I am guessing the account is lost and I am not the 1st person whose account is hacked, Google should strengthen their support by putting actual human in the system, not every issue can be handled by Q&A, FAQ, automated forms and AI".

Dead end. The poor guy lost his account, and correspondence, and has no way of getting the account back. And who knows, what sensitive information he had in the letters.
Oh, right. The hacker knows.
Email hacking incidents happen every year, and some of them are really massive.
In 2014, a Russian crime ring acquired the largest known collection of stolen credentials. It contained 1.2 billion (yes, 9 digits after the point) user IDs and passwords, and more than half a billion email addresses. And of course the database contained mostly service based email address credentials like Gooogle, Live, Yahoo, etc. This is one of the biggest known email hacking incident.

Same year another incident happened – this time with Google. In September 2014, there was a leakage of nearly five million Gmail usernames and passwords on a Russian Bitcoin security forum. This happened because of numerous data breaches. Most passwords haven't been changed in three years or more.
Same year, but this time without the participation of the Russia mafia numerous AOL email addresses (AOL never even made a confession about the quantity) were hacked and used later to send marketing spam to an even greater amount of addresses.
And the biggest ever data breach was delivered to the world by Yahoo – in 2017 it admitted that in 2014 cybercriminal attacks have compromised 3 billion accounts.
Here is just a little bit more info to ponder: According to Symantec, the top malicious email attachment types are .doc and .dot which make up 37%, the next highest is .exe at 19.5%.
Accenture states, that security breaches have increased by 11% since 2018 and by 67% since 2014. The University of Maryland discovered that hackers are workaholics – they attack 39 seconds, on average 2,244 times a day.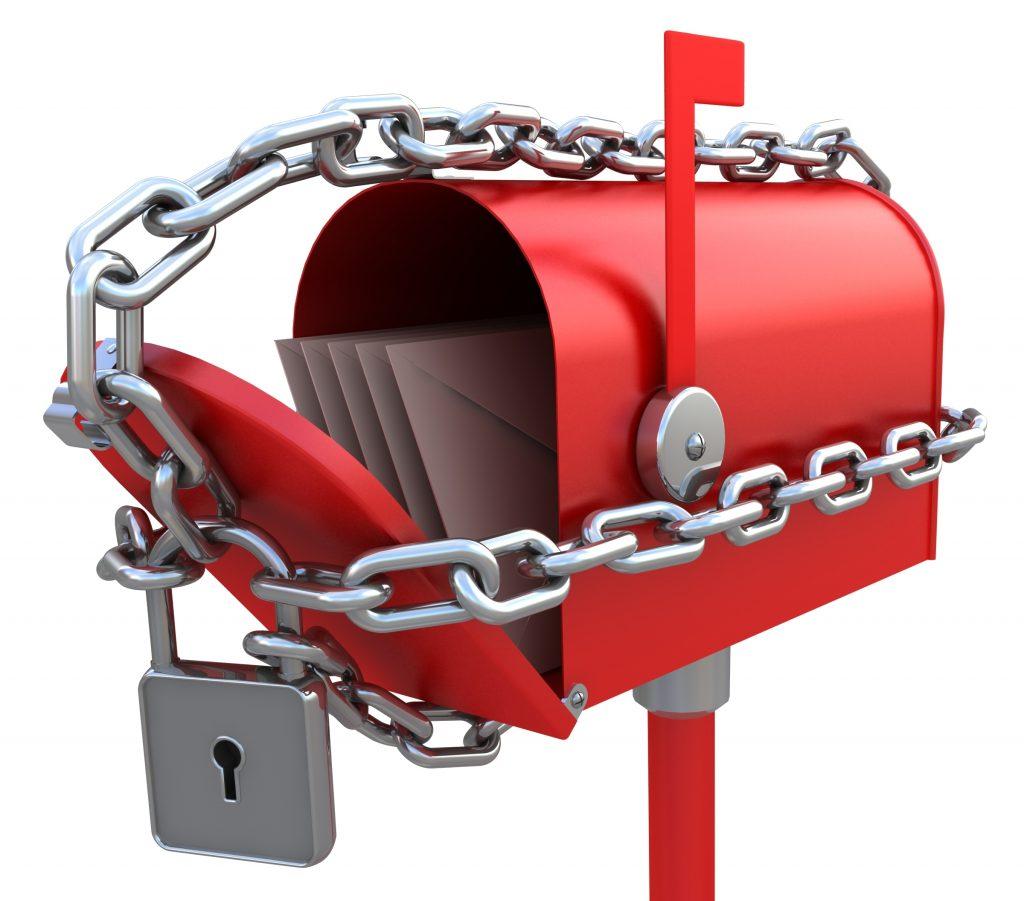 Why do hackers do it at all?
It's money. Cybercrime is a very profitable trade, so to speak. As a matter of fact, the global illegal drug industry makes approximately $400 billion annually. Whereas the profit from cybercrimes is around $600 billion. At least it was in 2018, according to Cybersecurity Ventures. By 2021 global cybercrime damages are predicted to cost up to $6 trillion annually.

Of course, email hacking is only a part of the total cybercrime picture, but still email is widely used to steal account credentials and data. And you may not even know that your account was hacked – IBM has discovered that the average period from the breach to the containment is 314 days.

But even if the services truly were 100% hack proof, people aren't. Once in a while, someone will open a scam email that tricks people into handing over their login credentials, input data into a phishing site. Or, perhaps, you have some data in your email that can be used as facts of evidence in litigation, and some parties to the lawsuit may even try to hack your email to delete the evidence. Once this happens, you're one step from losing access to your email account, and all the data it contains. Maybe, forever.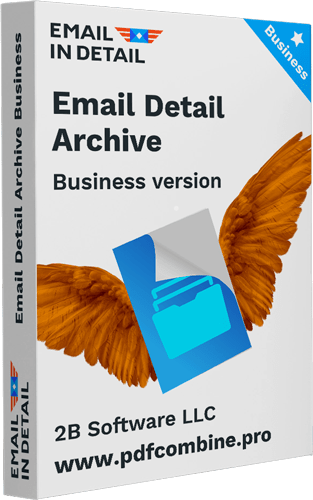 How to protect your emails?
So it is best to keep a PDF archive of your correspondence – just to be on the safe side. Besides, it is easy and cheap and does not require a computer guy to help you. Try Email Detail Archive.
All you have to do after installing and running the program is Import the mail archives (.pst or a set of various archives in one go), set the Destination folder. In the attachments inlay select Convert attachments to PDF – Insert into final document option. The attachments are placed after the email body by default. (If you want to add mail body to each attachment, tick the corresponding checkbox). That's it. After hitting the Start button you'll get the PDF archive in the target folder.
Here is the free demo version for you to download and try.
Backup. Stay calm.