How to Deploy Email In Detail Software Installer Using Microsoft SCCM

What is Microsoft SCCM?
SCCM or System Center Configuration Manager is a software management suite provided by Microsoft which enables the deployment and security of devices and applications across an enterprise.
It lets administrative professionals help end users gain access to the devices and applications they need without compromising corporate security.
How does SCCM work?
At the highest level, SCCM is installed on a Windows Server to help organizations manage endpoints. Generally, it requires an agent on the managed endpoints to work. Typically, devices outside the corporate network need to connect back via VPN to receive patches, configuration updates, software, and more (unless the organization has also set up cloud management gateway (CMG) servers to help reduce VPN dependence with SCCM).
What is MSIX?
MSIX is a new package format forWindows that provides a modern packaging experience to all Windows apps. It enables organizations to create secure and high-performing applications. The MSIX package format preserves the functionality of existing app packages and/or install files while also enabling new, modern packaging and deployment features for Win32, WPF, and Windows Forms apps.
MSIX allows businesses to stay current and ensure that their applications are always up to date. It enables IT, professionals and developers, to deliver a user-centric solution while lowering the cost of application ownership by eliminating the need to repackage.
How to get your MSIX deployed, step by step
1. Open SCCM and navigate to Software Library – Overview – Application Management and right-click on Applications then choose to Create Application. Now search for your MSIX folder source, copy and paste it into the location blank and click on Browse. Choose the folder you want to deploy, click Next, and wait for the data retrieval process to complete.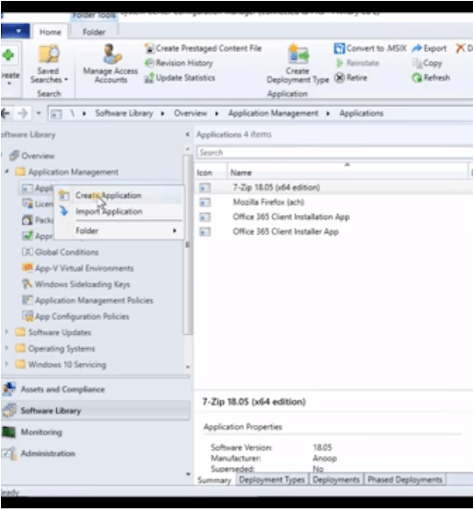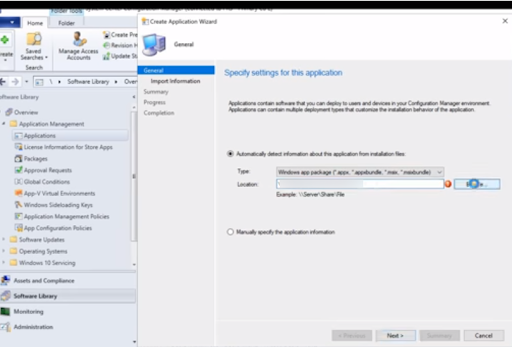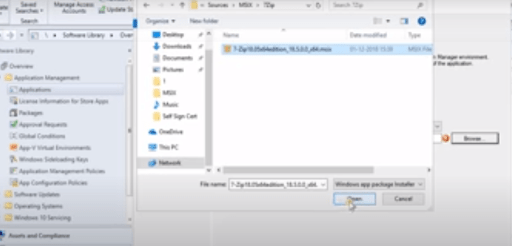 2. Check the imported data, then click Next till you reach the progress section. It usually takes no longer than 1 minute. Click Close after finishing.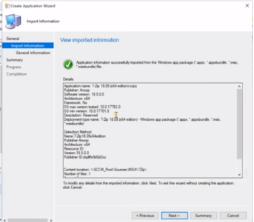 3. Right-click on the MSIX application and Deploy. Choose the application test, click OK, and select Distribution Point through the Add button. Choose the file name, then OK.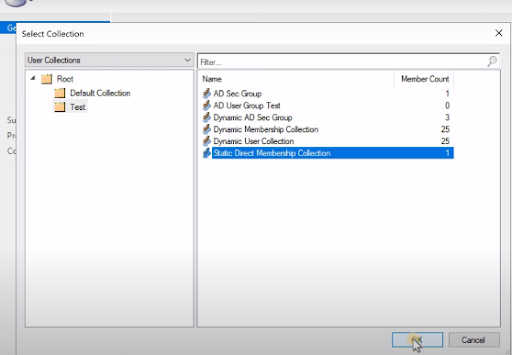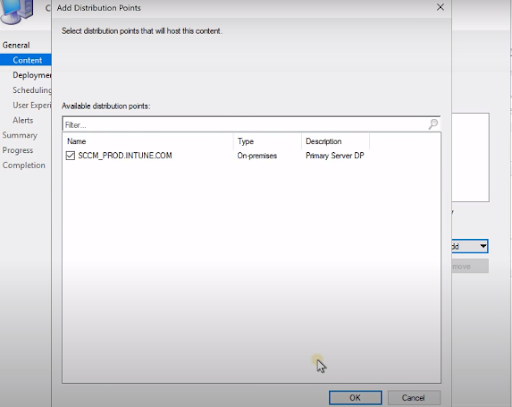 4. Click Next until you reach the completion section, then click Close.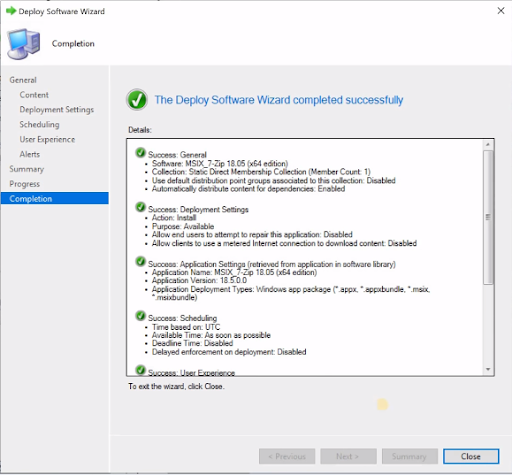 5. To add a device to the static collection, right-click on Assets and compliance, Add new items – add select items. Choose the static direct membership and click OK.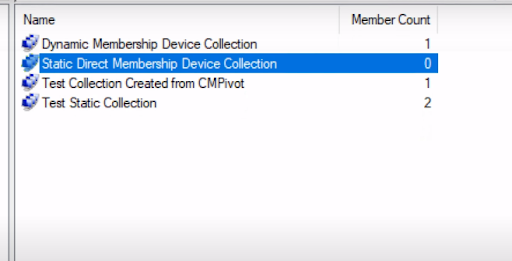 6. MSIX will be available in Software Center and you just need to click on Install.
Now you can install any EID software by default.