5 Best CRM Systems for Law Firms
January 13, 2020 | Posted by Michael Dango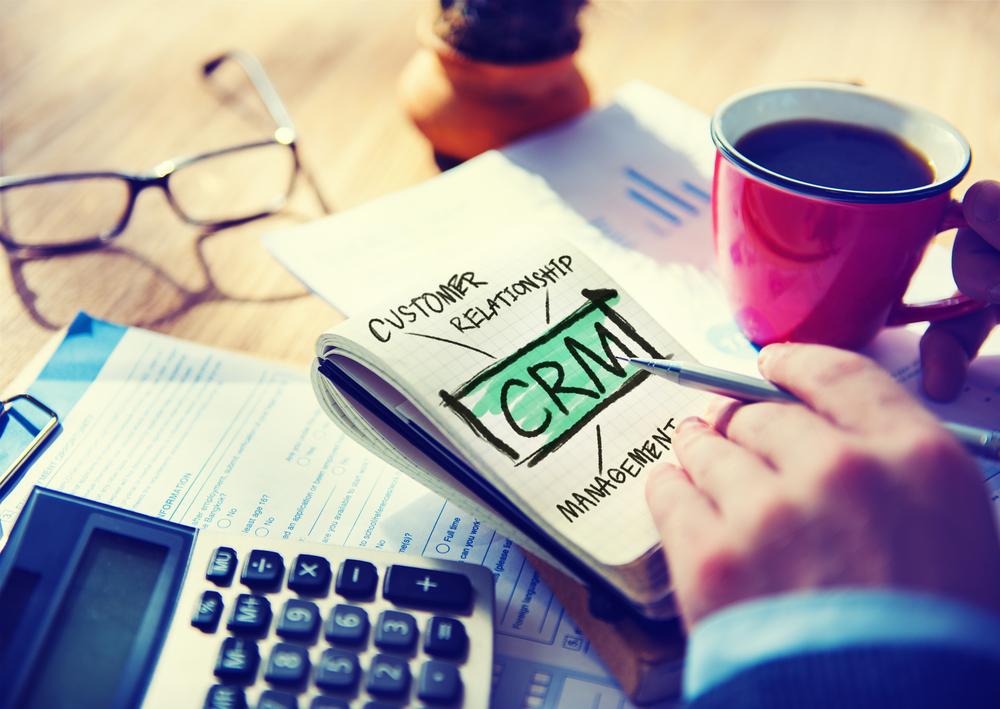 Leading technology have put on everything on fingertips now. Rather than being spending on days for scheduling and organizing an organization's data, one can now rely on suitable software options easily. CRM systems have been evolved at a great phase these days. It gets quite difficult to create and manage the record of your business such as the number of staff members, the addition of new clients, building up new connections, etc. For running a business successfully, one must need to keep track of these things and a Customer Relationship Management system can better work for you in the same.
If you are choosing CRM software for your law firm it will help you in keeping a track of all of your crucial contacts and client data. One of the best things about this wonderful tool is that you don't need to stay dependent on binders and spreadsheets for the same now. You can now perfectly streamline your workflow without requiring any external help. 5 Best CRM systems for law firms are:
Lawmatics


The name describes the tool well. Lawmatics is one of the finest CRM systems being present in the market that mainly focuses on law firms. The tool includes a list of custom fields, custom emails that one can use for getting help in drip campaigns. If you are willing to have automated software to take care of the intake process of your law firm, lawmatics will surely help you a lot. You can now easily manage your current and new clients and can easily optimize the intake process of the same as well. The presence of automated workflows is one of other major things why this software tool famous for.
Pros:
Quite capable of managing calendar, conflicts, and documents
Easy to use a CRM tool
Includes automated email and task management
Well design to provide custom fields and customized emails
Quite effective in drip campaigns
Cons:
Does not include billing and invoicing
The time tracking feature is not being there
Does not include any client portal
Features like legal case management, trust accounting, and contract management are also not available
Law Ruler


It is one of the finest and absolute legal CRM system that is being designed to solve your different queries of law firms. You can now easily convert leads to signed clients and can easily automate as much of the intake you want for various processes of law firms. If you are willing to add on a multitasking software application into your account Law Ruler is surely the one you can trust on. The tool is supposed to be a perfect combination of five kinds of apps where one can easily enjoy CRM, text message marketing, email marketing, referral management and phone call tracking very conveniently.
Pros:
Includes features like text messaging, email marketing, text e-sign, and phone call tracking
Click to call dialer option is also included
Well design to automate nurturing and conversion process
Simplifies the client sign up process effectively
Amazing customer care service
Affordable costing
Easy to learn and use interface
Cons:
Does not include Gmail integration
Is only available in USA and Canada
Customization requires addon fees
HubSpot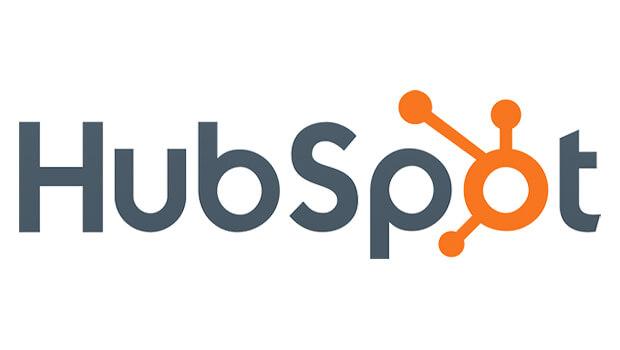 If you are looking forward to a perfect CRM software that can help you in managing your law firm effectively. HubSpot is the one that can help you a lot. It is free to use software application that suits well to almost every budget. Users are free to grow up the plan as per the growth of the firm in the future easily. It is one of the finest automation tools that work automatically for tracking interactions using social media, phone, and emails. One can now easily set up drip campaigns and can follow up on the emails in advance just by using this software application.
Pros:
Free to use
Easy to learn and use
Can be easily integrated with other CRMS in paid versions
Includes features like sales, marketing, and service hubs
Well design to support the thriving community of users
Easy customization features
Cons:
Is only beneficial for the larger firms
Easy to customize and handle complicated sales processes
SalesForce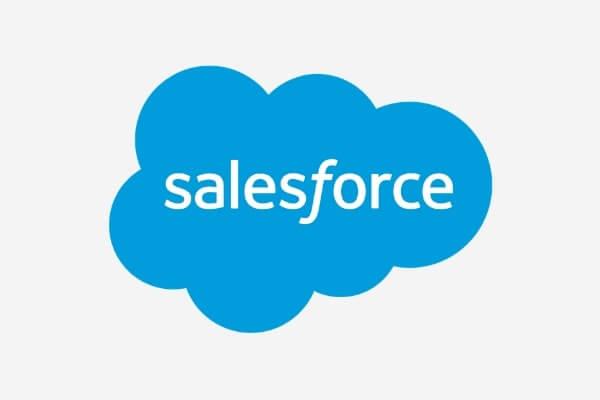 If you are looking forward to established CRM software in the marketplace, SalesForce would be the leading names that will flash up on your screen. It is virtually invented cloud-based CRMs that are being engaged to provide the most popular solutions to the world. The tool is quite effective to be used in medium-sized and larger firms. It is a high-end tool that can be easily customized using various wizards.
Pros:
Quite suitable to be used in medium-sized and larger firms
Easy to customize option
Quite effective on expanding client database
Provides greater customer support, sales, and marketing features
Cons:
The interface is a little bit tricky
Reporting portion is also quite complex
Seems to be expensive for smaller firms
Interaction


Interaction is one of the most favored names in the list of best CRM software in the market. Coming up with an easy to use interface, this CRM software is well designed to synchronize with Outlook contracts and other systems effectively. Users can now easily aggregate and prospect client data to find out useful information from it.
Pros:
Easy to learn and use interface
Specifically designed for law firms
Can be easily synchronized with Outlook contacts and other systems
Comes up with an integration of business development software also
Cons:
Quite expensive than others in the list
Requires technical exteriorization for maintaining
Being designed for mid-size and larger firms only