Archive Emails To Get Future-proof PDF Copies
November 28, 2019 | Posted by Michael Dango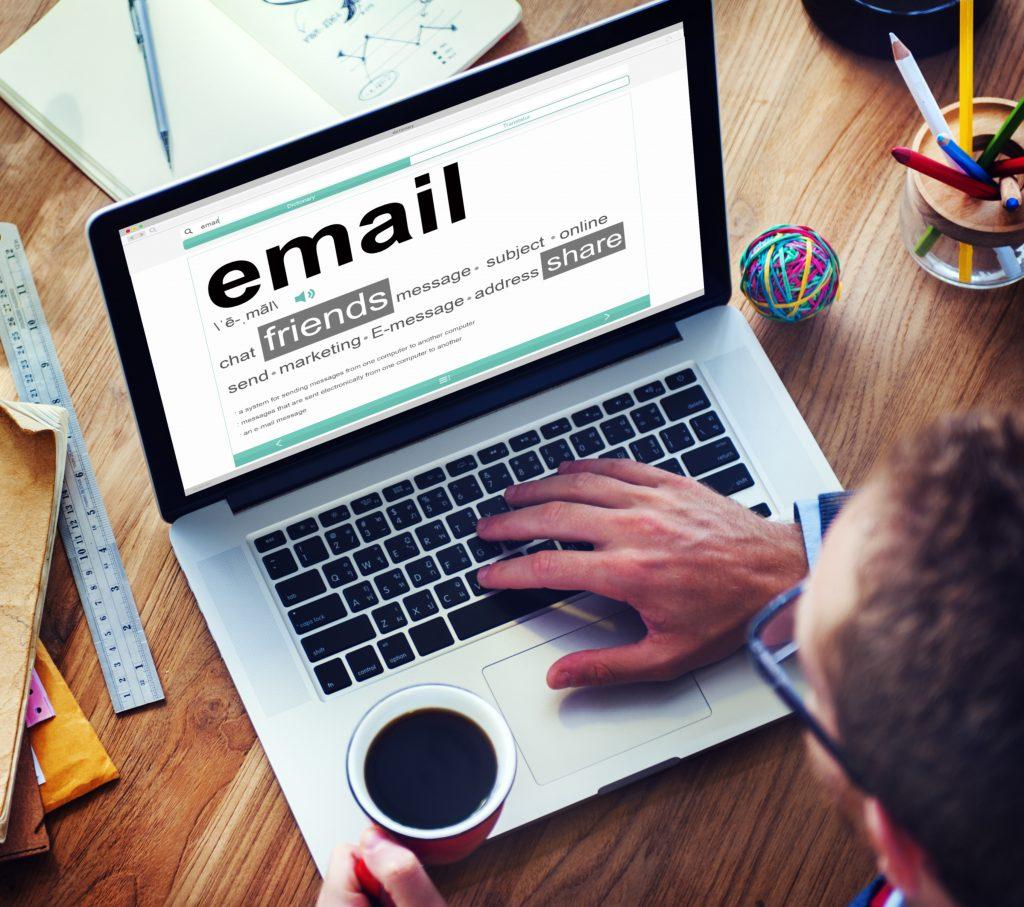 Why do you need an email archive? One customer needed to collate all the emails from lots of different providers. There were some duplicates, and there was a lot to whittle out and tidy up. Using the package allowed the client to work through the emails logically, in a single package, and make the changes needed.

However, your needs may be more straightforward. You may be retiring from work, and you want to claim emails from years of interaction. With the permission of your company and your IT department, you could use the package to retrieve and store these emails in a package you could open at home. Our client said how it made it simple to search and sort through emails in Windows Explorer.

You may have elderly parents, and you want to store essential files sent to them. One client archives the email from elderly parents who live 350 miles away. Having lived so far away for so long, the emails were important to the client. Each month emails are converted and stored on Google Drive, always available in the uncertain future.
You could want to keep a store of transactions that are now more and more sent by email: bills, invoices, bookings, healthcare appointments, and more. You could just want to empty your email inbox, so you have all the space you need again. More than anything, you could store your relevant financial information offline, keeping it out of the reach of hackers.
One client realised that printing off emails is no longer an option, keeping these emails on an internet server is no longer thoroughly secure, and downloading email by email is too time-consuming.
Email Solution
Total Mail Converter Pro is a powerful package that allows you to archive emails, with attachments and metadata, and store these as PDF, DOC, TXT, or TIFF. For individuals, we can offer you an email archive that can be opened without the need for propriety software. You will no longer need Outlook to open your Outlook mail archive. For companies, this package can archive emails within your document management systems, as we offer universal archiving.

Emails are often involved into e-discovery and litigation: an email converter solution is necessary. For attorneys, the program also allows the adding of page numbers, date, sender, etc. It is also easy to rename the files with appropriately descriptive names, which will help with archiving and filing documents within a case, or a project. One of our clients archives emails as read-only PDF files, including the embedded attachment to maintain the security and authenticity of the communication. This is a record of important documents, but they cannot be extracted, saved or modified.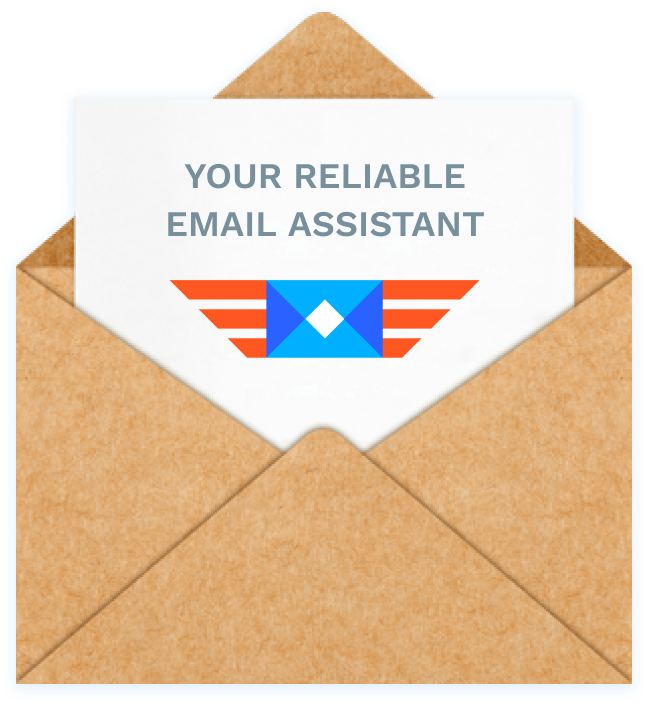 Total Mail Converter Pro is a powerful engine for converting your emails. Importantly, there is simple to use settings, perfect for the beginner, but with all the features needed for more advanced uses. Total Mail Converter Pro will not only save the email and the attachment, but it also offers flexible output: PDF, DOC, TXT and TIFF. This choice of output makes the content future-proof. You will always be able to open the material.