Major Update of Email Detail Viewer 5.0: Attachments View Available Now.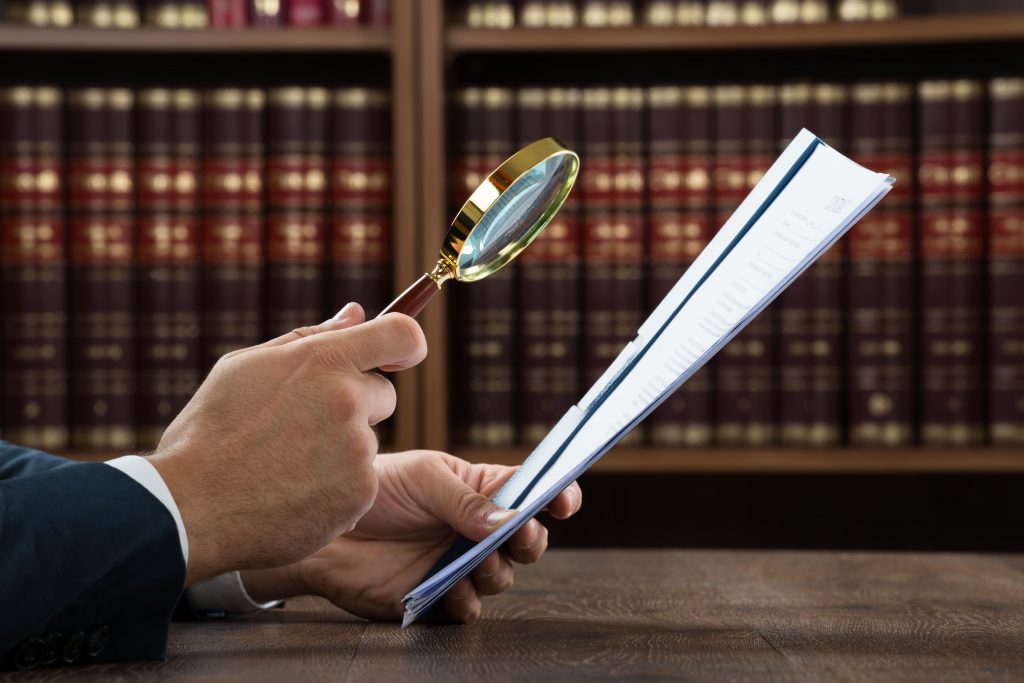 Email Detail Viewer 5.0
Email in Detail has released the Email Detail Viewer 5 update to increase the efficiency of working with emails: The most recent version includes bug fixes and a new feature.
Download the Latest Version Right Now!
The main feature we want to present in this update is viewing attachments directly in EDV. This new feature will save you time and money! You don't need to worry about how to open attachments anymore if you don't have MS Office. Also, we have updated existing features, that will make your experience with EDV even more pleasant.
At Email In Detail, we listen to and value customers' feedback. Let us introduce each improvement in further detail below:
Viewing attachments directly in EDV:
You no longer need to install and buy a license for MS Office programs to open attachments. With the new viewing feature, you can open attachments such as .docx, .xlsx, .pdf, and all others directly in our EDV application.

To use this feature you don't need MS Office programs to be installed! Open the email as usual. All the attachments will be seen under the email subject and to whom the email was sent. Just click on the attachment and it will open in the EDV!
Some of the additional updates that will increase work performance:
Now you can adapt page size as you need without any problems
The formatting of the email on the page became even more apparent
And the subject decodes perfectly
You can easily print formatted emails.

Just press the Print button. It is the 4th button on the right side from the + OPEN EMAIL blue button. Then you can change print settings and it is done!

Download Email Detail Viewer 5.0 for free!
EDV can be helpful in any field of work. Our customers work in legal services, IT support, maritime logistic field, as designers, packaging distributors, etc. And EDV helps all of them!
This app is especially suitable for entrepreneurs! You can download emails with one click and open them without Outlook or Internet anytime! What is more, if there are any attachments you won't need MS Office programs to access them anymore!
If you are still not sure whether to download EDV, I am happy to inform you that EDV is free for personal use! Just download the app from this link /link/ and try it out!
FAQs: frequently asked questions
Can I use Email Detail Viewer in Citrix Environment?
Yes! We have a special Citrix license that covers any amount of users you need. Just send us a request.
Does  Email Detail Viewer support a multiuser environment?
Yes! We have a Site License that allows to connect up to 100 users.  Just send us a request.
Is it possible to use  Email Detail Viewer for RDS?
Yes, it is possible! Just send us a request.
Can I install  Email Detail Viewer via MSI?
Yes, you can! Send us a request and we will send you a link to install via MSI.