Email Detail Litigation New Filtration Update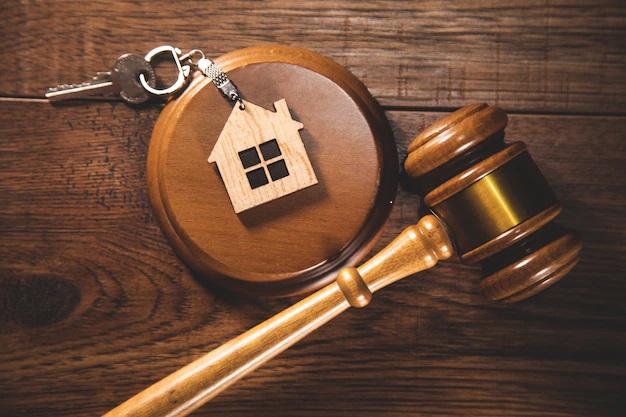 4.1 Filtration Feature Overview
Email in Detail has released the Email Detail Litigation update aimed at increasing the efficiency of working with emails: The most recent version includes bug fixes and new features.
Download the Latest Version Right Now!
Adding a new filtration feature will make your experience with us more comfortable. Now you can filter emails with exceptions (remove unwanted ones) and inclusions (make a selection of letters by counter parameter) and also skip processing of all subscriptions with just 1 click!
At Email In Detail, we listen to and value customers' feedback. Let us introduce each improvement in further detail below:
Better Performance
You asked for a better experience, and as a result, we have delivered a pack of performance improvements. With these updates, you should have a smoother and more responsive user experience. Many internal issues have been fixed. For example, in the latest version, the delay after leaving the app to get to the home screen now will be fixed. There is a new speed that allows us to navigate quickly through applications and enjoy coveted multitasking.
We have increased the program's clarity in terms of how files are processed.
Now It is More Detailed!
Sort emails related to your subject into subfolders. Make a note of critical emails. This is a straightforward method for making incoming emails easier to filter and categorize. You might, for example, classify all email communications from your appellant as "Vital."

Move registered email orders from relevant contacts into a priority queue automatically. Find irrelevant emails and filter them all at once to save your time and increase work efficiency.
This filtration feature share words that will increase your chances of being filtered from obvious phrases like "Act Immediately," "Limited Offer," and "Pure Profit" to subtle words and phrases like "Answer," "Order," "Complain" and "Application," all of which could land all emails. These rules allow you to automate the process of managing clients' emails.
For more granular filtering, you can also add Sender, Recipient, Subject, and Body elements.
Here's everything you need to know about making some separate batches by custom request, as well as the most useful filters to put up right away.
Skip Subscriptions Just in One Click!
Remove all newsletters, marketing messages, and spam from client files. Every day, 22.43 billion legitimate email communications are sent over the internet.
There is no doubt that spam communications are slowing down the work process. Let's take a minute to admire the number of valid emails that arrive at their destinations every day to get a feeling of size. While this number fluctuates from day to day and month to month, worldwide email traffic remains one of the world's busiest communication channels.
Almost 85% of all emails are spam or subscriptions.
This equates to a global average daily volume of 122.33 billion messages. The quantity of daily spam messages fluctuates on a regular basis, and the most recent spam traffic figures reveal that it is now decreasing.
For instance: By clicking just one tick in EDL, you can save 85% of resources, and get rid of 85% of spam from all containing mail.
For example, if you need to copy all the emails of civil claims of clients, ignoring subscriptions to legal news, this can now be easily done.

In today's increasingly connected, content-driven world, mail filtering software solutions are essential to the success of any organization. Numerous businesses, legitimate marketers, and even politicians fall into the high-volume emails trap, not because of malicious intent, but because of bad phrasing that activates filters in some way.
Use Our Features and Save Your Nerves and Time!