How to View Email Without Outlook
If you try to view emails from an old email archive, you may need Outlook. In this article, we would like to suggest a few apps that help you open messages with free viewers rather than paid Outlook.
4.8 out of 5 stars (based on 30 reviews)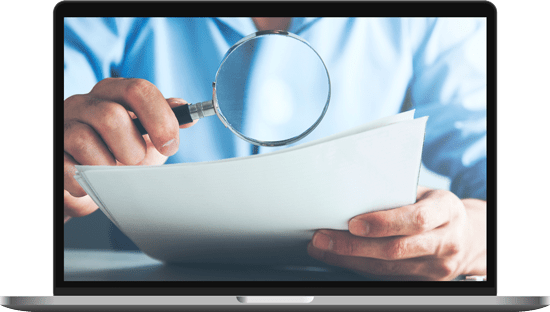 Free Email Detail Viewer
Email Detail Viewer was designed in order to provide users with a simple and efficient tool for managing emails and files, which allows them to accomplish their tasks fast and absolutely free.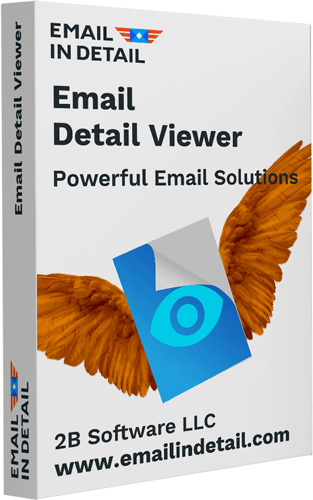 – Immediately vew any EML or MSG email
– Find any letter, message, or file with a built-in search feature
– Access attachments in one click, view them right in the app
– Fast copying, removing, merging and moving files
– Get universal EML files using the built-in coverter
– Free for home users, very affordable for commercial use
– Easy to switch for Mac to Windows and vise versa
– Simple installation and usage.
The file size of this program does not exceed 17 MB. The whole installation process takes place within minutes by a few clicks.
The functionality and capabilities of the app are designed to speed up/accelerate and facilitate the management of emails, files, and attachments.
Download the free Email Detail Viewer right now!
Coolutils Mail Viewer
This is free software for viewing MSF and EML files. This app would assist to view these files in one click. Just launch the app, choose the file folder, and click on the required file. Its content will be shown on the right-hand side panel. Apart from that this app not only allows to view emails without Outlook but also fulfills some basic file edit functions (copy, merge, remove). Moreover, it is capable of drawing up a full report for all the MSG/EML files in the chosen directory.
This app is free for home users. Thus, the quality of performance is relatively low and it lacks many functions. If you are aiming at short-term usage only, this app can be an excellent solution.
G Suite Migration for Microsoft Outlook
GSMMO – is a utility program with which Microsoft Outlook users can import emails, contacts, and calendar from Microsoft Exchange account or PST file into any G Suite account. The developers also enabled launch feature through the command line.
With its help you can perform the following operations:
l gradually or simultaneously import emails, calendar, and contacts
Import emails only over a certain period. When importing skip unwanted files and deleted messages
Selective importing of particular folders (launch through command line is necessary)
Monitor importing process
Pause and resume data transfering
Occasionally repeat transferring process only for the new data (excluding earlier transferred)
This app is a professional tool for IT specialists. Unfortunately, it is not always appropriate for personal and corporate usage.
Apart from that, for all its usage simplicity and accessibility,it has several limitations. It's only compatible with G suite accounts. It supports an only a limited set of file types. It provides a limited set of tools for personal use.
Kernel Outlook viewer
Kernel Outlook PST Viewer software allows you to open different file types even if you don't have MS Office Outlook installed on your computer or have an older version of it. This intelligently programmed software allows you to open files without using Outlook which means, you do not need it installed on your OS. You simply download it, install it on your system, and launch. As soon as launched, it'll ask you to browse the file you want to open.
This app would be good for one-time usage since it is one of the easiest in terms of installation. But the main disadvantage of this app is that all the tools of this app are subdivided into several apps. That is, you are required to install a distinct app in order to open a particular file type or use a particular tool. This questions the rationale for the long-term usage of this app.