How to Convert Yahoo Mail to PDF
Email Detail Archive helps you make PDF copies of all emails in your Yahoo mail account. The original emails are intact.
4.8 out of 5 stars (based on 30 reviews)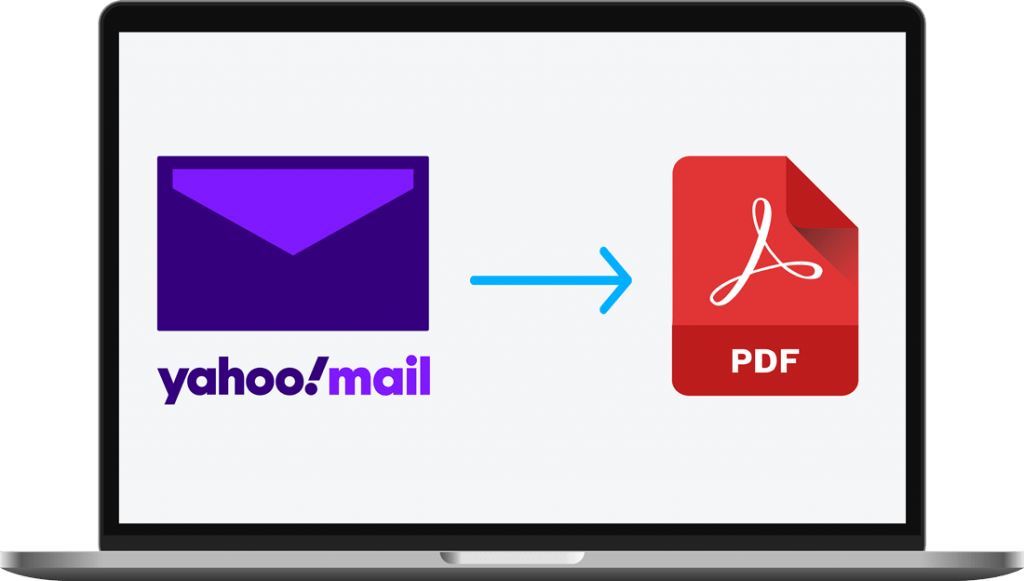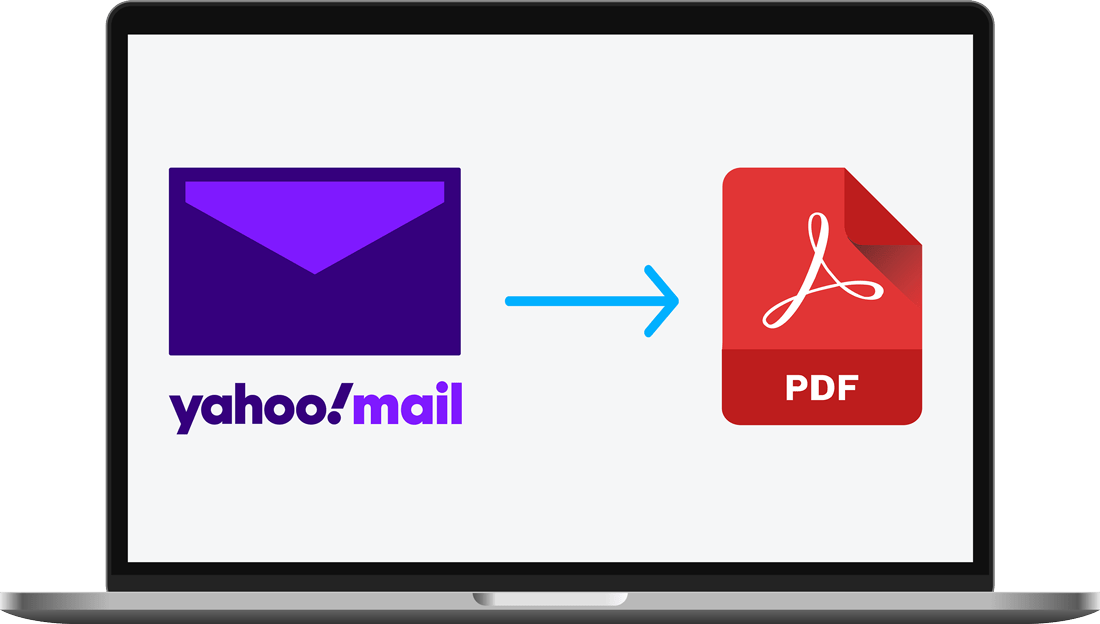 5 simple steps to convert Yahoo Mail to PDF:
Download an install Email Detail Archive
Press Add Files button. Select Webmail. Add your email address. Use the password Yahoo generated for Email Detail Archive (see below how to get this password).
Set the Destination – it's the folder with the resulting PDFs. Wait for some time, Yahoo is often slow.
Go to Attachments inlay and select Convert attachments to PDF. You will get one PDF for each email, the attachments if any will be inside that PDF.
Press Start. The PDF copies of your messages will be placed to your destination folder.
As you see Email Detail Archive is proud of its intuitive interface. It's easy to convert emails to PDF.


How To Generate Yahoo Mail Password For ED Archive
To convert Yahoo emails to PDF you should allow Email Detail Archive to get access to your account. The app will just make copies of your existing emails, it won't move or delete them from your account. Yahoo will generate a one-time password for the Email detail Archive.
First, login into your Yahoo mail account and click your avatar on the top right corner, select Account Info.


Then go to Account Security inlay and select the Generate app password option. Yahoo will produce a one-time password that Email Detail Archive will use to access emails. It's 100% safe.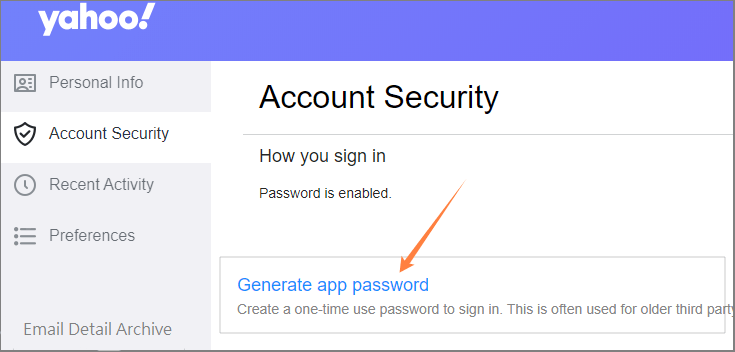 Scroll down to Other App. Type Email Detail Archive to name the app. Press Generate.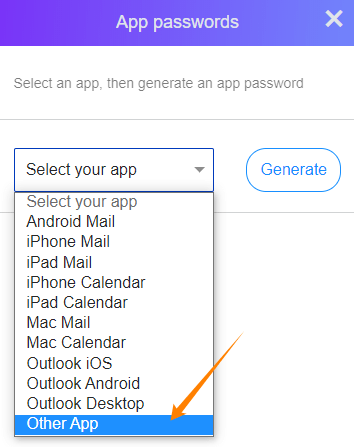 Here is the password you can use in Email Detail Archive. Go back to the app and paste it as your password along with email address in Step 2.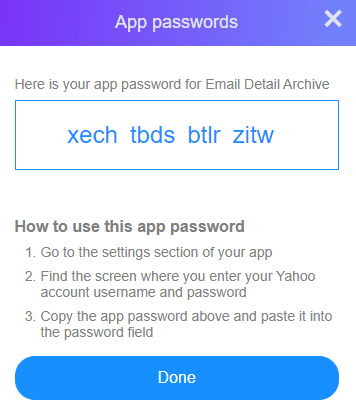 Go Destination inlay in Email Detail Archive. Yahoo is not fast, so it takes time to access all emails. Wait till the Destination field is active.
Once you want to back up emails or just empty the inbox folder, Email Detail Archive will help you. PDF copies of emails are future-proof, you can easily open them at any time without any paid software.
Should you have any doubts if Email Detail Archive fits your needs, don't hesitate to contact us.