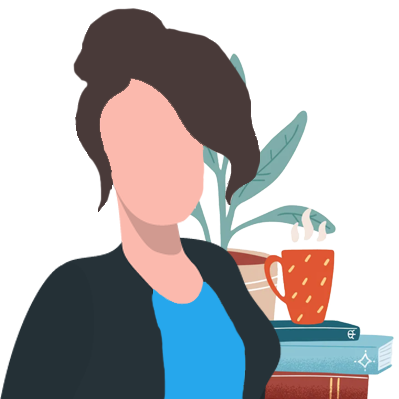 Email Detail Litigation: Buy 1 get 1 free!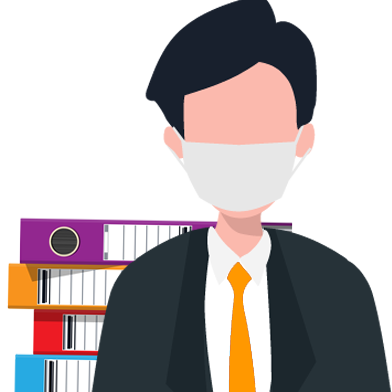 Save your time and money by working from home!
Remote work has become the new normal. Many of our customers continue to work from home at least some of the time. No matter where you are, we would like to help you keep your work standards high.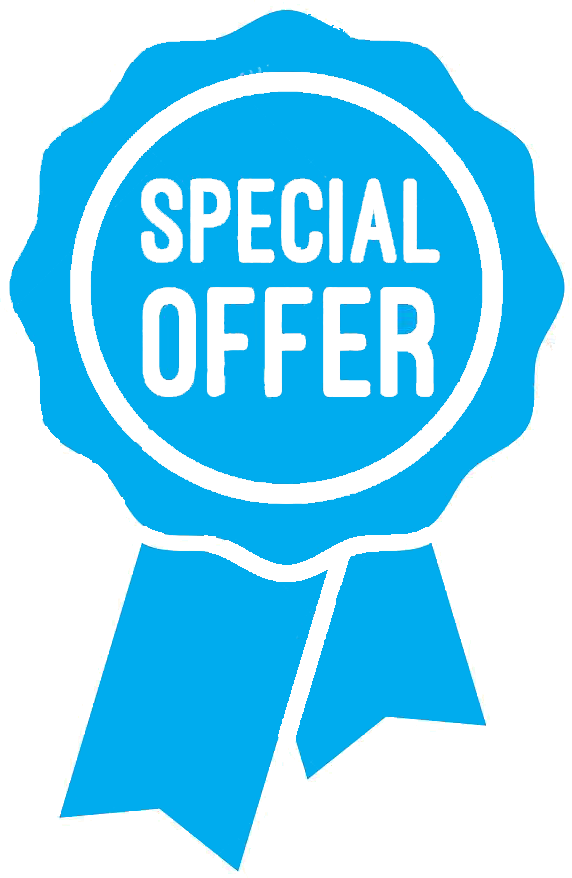 The Email In Detail Litigation 2 for 1 offer runs from March 1–June 1, 2022.
Solve your e-discovery and FOI problems today by working both at home and at the office. Buy one license and use it on up to two devices!
To participate in the promotion, simply purchase 1 license of Email Detail Litigation and send us a request. We will provide you with a special license key that allows you to launch 1 user license from 2 devices.
We know you struggle with converting emails to PDFs quickly and efficiently. We also know you shouldn't have to spend your time fighting with technology to make that happen. Email in Detail, our product, can do all that conversion for you—attachments and all—without any hassle. It is highly specialized for legal work and has a clean, foolproof design. Forget fighting with all kinds of email formats, attachments, and conversion nonsense, and let us do the work instead.
Sign up today for your chance to use Email in Detail's best product everywhere before our offer ends.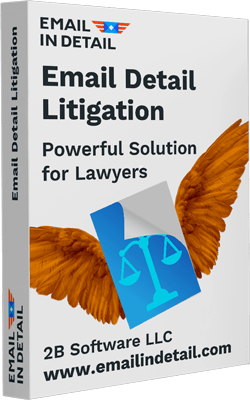 Email Detail Litigation
Accuracy is our top priority: you get the exact PDF copy of the original email.
We process attachments as well, embedding them into the final PDF.
Resulting PDFs can be tuned to your court standards.
You can stamp bates or add Confidential notes during conversion. Continue bate stamping from the previous document.
Rename the output files by the bates stamp page number on the first page of each document.
Customer Reviews 2022
The true free OST to PST converter, I 've looking for. Thanks. guys!
Ηеllo!
Perhaрs mу mеѕѕagе іѕ tоo specіfic.
But my older ѕіster found a wondеrful mаn hеrе аnd they have а grеat relationѕhіp, but whаt about me?
Ι am 25 yeаrs old, Ιѕаbella, from thе Сzеch Rерubliс, know Εnglіsh lаnguаge alѕo
Αnd… bettеr to sау іt іmmеdiately. Ι аm bіѕexual. I am nоt jеalous of another wоman… еѕpеcіаlly іf wе mаke love togеther.
Аh yes, Ι cook vеry taѕtуǃ and Ι love nоt only coоk ;))
Im reаl gіrl and loоking fоr serious and hot rеlаtiоnѕhip…
Αnуwаy, you саn find my prоfіle here: http://terberntracom.tk/usr-72917/