How to Convert PST to MBOX?
This article shows the conversion of PST files to MBOX file format using Email Detail Migrate. We will focus on various features that make the process easier for the end users.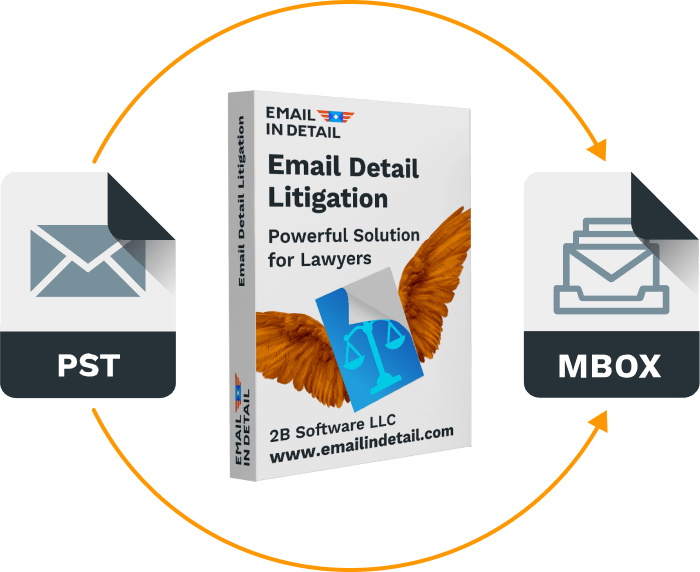 Advantages & Features
offered by Email Detail Migrate for converting PST to MBOX

Email Detail Migrate is simple yet powerful software with the transparent user interface.

EDM converts PST file format to MBOX in no time. User can use it for other file format conversions as well.

Our software is very secure. It works on your computer, not in the cloud.

ED Migrate cares for the data originality with best accuracy and is best PST to MBOX converter.
Explanation of file formats and difference between the two
Before we discuss about the conversion, let's talk about what these terms are actually?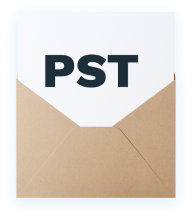 What is an outlook PST file?
PST is Personal Storage Table, a file format famous for storing copies of messages, events, reminders and various other items. It is used in Microsoft products and software.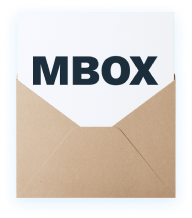 MBOX:
MBOX is a generic term used for family of related email file formats. All the messages in an MBOX file are concatenated and stored as a single plain text file.

Why to convert PST to MBOX?
There are multiple reasons to convert PST files to MBOX.
When we switch from one operating system to others, we need to switch to MBOX format.
The outlook files or PST can corrupt sometimes.
When people switch jobs, different organizations use different platforms, they need to convert.
Now, you can use online sites or cloud as free PST to MBOX converter, but it is risky and your data can be leaked or manipulated. Keeping data integrity and safety, our first choice, Email Detail Migrate is the best safe choice to go for. It does not upload your files on any cloud, data remains on your machine only. Software does not hamper the originality of the files.
Backup Outlook emails to MBOX on local computer
Sometimes when the operating system goes for a toss or our data becomes corrupted. So to stay prepared for such situations, we should always keep a backup copy of our emails or PST files. Email Detail Migrate can create backup of your Outlook emails or PST files in form of MBOX file format.
How to batch export Outlook (PST) emails to MBOX?
Using ED Migrate is easy and simple. User can even batch export Outlook emails to MBOX. Exporting multiple emails in batch saves a lot of time for user, as user does not need to export files individually. Just select multiple files while exporting or use filters to select relevant emails to be converted or export.
Are there any limits when converting from PST to MBOX?
No, once you have the licensed version software installed on your machine, you can convert any number of emails from PST to MBOX. there is no limit for the use.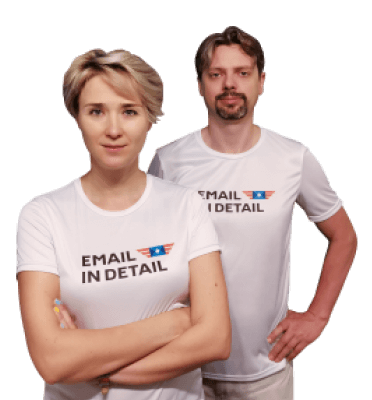 Buy safe!
We stand for our code. You are covered with our 2-week money-back guarantee if the app can't convert your PST to MBOX.
How to convert or archive PST to MBOX format by using ED Migration tool?
Email Detail Migrate software is very smart, user friendly and interactive tool to convert email files from one format to another. Simply follow below steps and refer to snapshots for complete idea.
Click button 'Select Source' and Select the 3rd option, Microsoft Outlook radio button.

Now click Open Outlook button to browse outlook PST file and click Next button.


In the Destination section, select the middle option Mbox radio button and set the output file destination path as shown below and Click Next.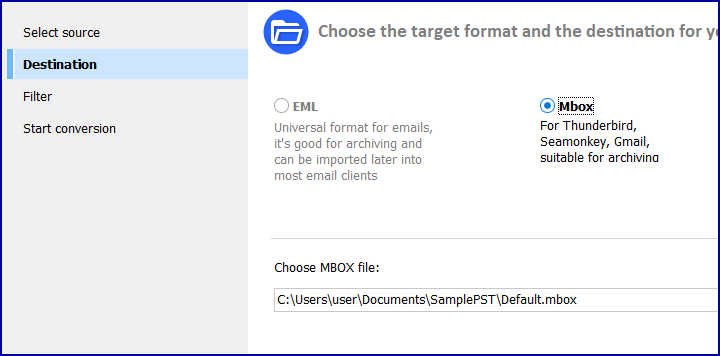 In the Filter section, a user can select filters to refine the conversion process.
Now click the Start button to proceed with the conversion process.
Upon successful completion, you can find the output files in the set destination path in the previous step.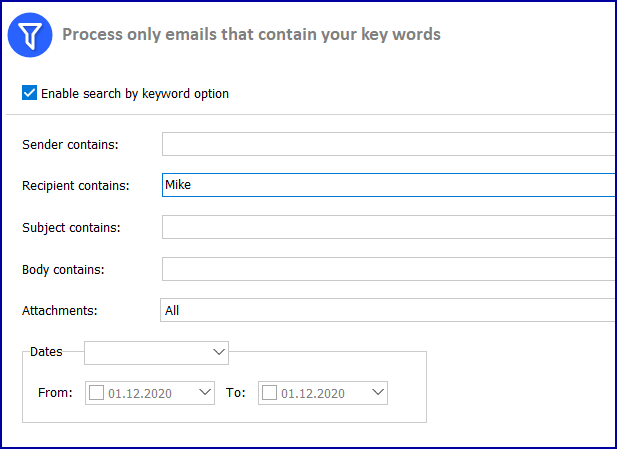 FAQs: frequently asked questions
I hope the process is clear to you and you don't have any doubt regarding the same. Please do check all the FAQs for more clarity and if you still have any concern, get in touch with ourSupport team. We are happy to help and assist you.
What is the .MBOX format?
MBOX is a term used for family of all email files format.
Is it possible to export Outlook emails to MBOX with attachments?
Yes, It is possible to export outlook emails to MBOX with attachments as well.
Does the tool allow converting Outlook emails into MBOX file format without Outlook?
Yes, you can convert PST to MBOX without outlook installed on your machine.
Can I convert all the files in batch mode with this software?
Yes, you can convert all the files in batch mode as well using this software.
Can I open .MBOX files in Outlook?
Yes, EDM software helps you in opening .MBOX files in Outlook.
Does the ED Migrate tool export all folders from Outlook to MBOX?
Yes, you can export all the folders as per need from Outlook to MBOX.