Free Licenses For Solo Lawyers
We provide hundreds of law firms the accurate, flexible tools they need to prepare emails for discovery and litigation, and we'd like to invite you to give our solution a free try. Learn how you can start saving time and money while producing more consistent, more accurate email archives. Our Windows app downloads in seconds, and its friendly, intuitive interface lets you enjoy the benefits of automated email processing within minutes.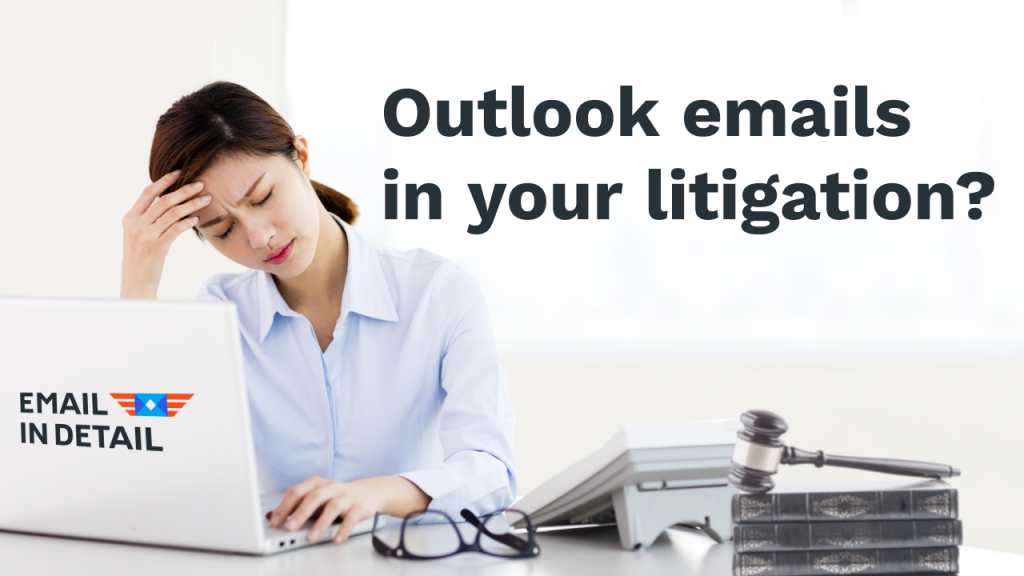 We believe in Email Detail Litigation because our clients tell us what a difference it makes. Take Lawrence Smith, who operates his own law firm in California (lesmithlaw.com).

While preparing for a case that centered around an intellectual property dispute, Mr. Smith found himself needing to pore through a series of Outlook files and mark their archives confidential. To make matters more complicated, he was required by a protective order not to print or otherwise reproduce the emails in question.

As a solo practitioner, Mr. Smith had neither a large staff at his disposal for such a project, and the prospect of hiring a third party to process the emails was problematic on several levels.
Email Detail Litigation did exactly what he asked it to, allowing him to prepare a large volume of email files for discovery while adhering to a demanding set of limitations. "It really saved me a lot of anguish," he wrote to us.

Ready to see what Email Detail Litigation can do for your practice? We are giving away 500 six-month licenses to solo lawyers. No commitment, no credit card. You request a free license, we send out the key. In 6 months you decide if you want to keep it or not. 100% safe!
Just email us for a complimentary key. Get access to the most powerful email to pdf converter for full 6 months!